Game of Thrones season 8: Joe Dempsie teases big season to come for Gendry
'I've done well out of it this year, for sure'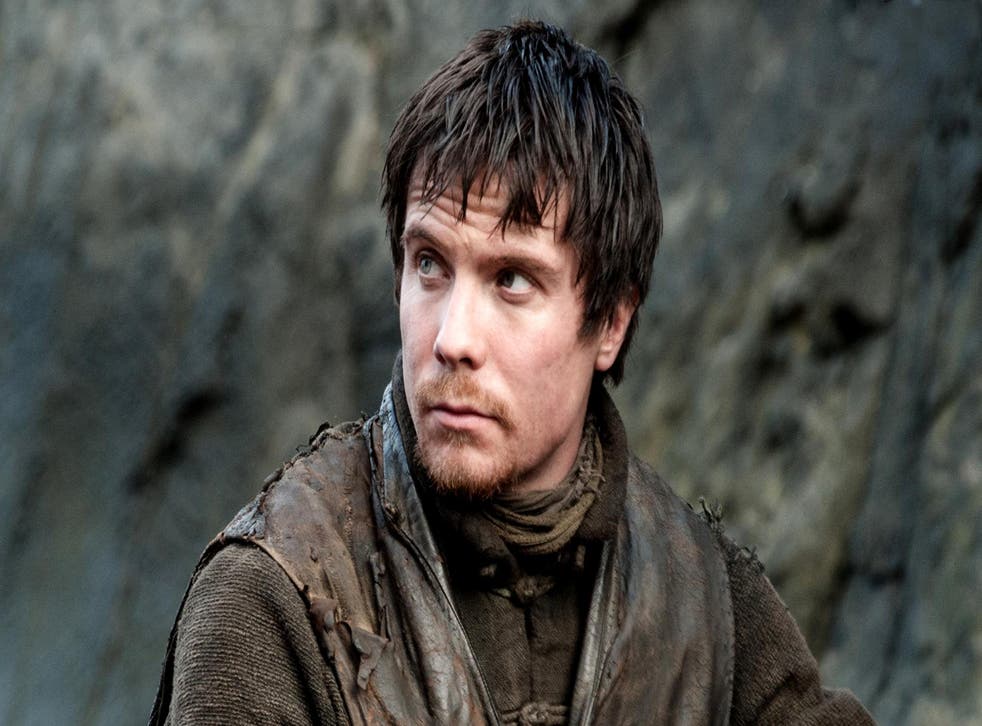 As season eight of Game of Thrones slowly approaches (we are still almost a year away), the cast has begun giving away miniscule secrets about the upcoming batch of episodes.
The latest to at the show's future is Joe Dempsie, who plays Gendry – AKA Robert Baratheon's bastard son and heir to the Iron Throne.
So, what's in store for the character? "I've done well out of it this year, for sure," he told Digital Spy, acknowledging he has filmed "a fair bit" for the final season.
Although the actor may have been on set, though, Dempsie assures that certainly does not mean Gendry will survive all six episodes.
TV preview 2018: Everything to look out for

Show all 16
"As with all these things, we never shoot in chronological order – so you might have people coming in at the beginning and at the end, but it doesn't necessarily mean they make it all the way through!
"For me personally, the only real hope I had for the character was just that he would be there when the reckoning came. You got the sense – even back in season three – that this was a show that was building towards some incredible climax, so you just wanted to be there when it all happened.
"Not even necessarily just from a character point-of-view, [but] from a personal point of view – to be stood there on the set when they're making that ending... that end game. So yeah, I'm very happy to be involved and be on set for season 8."
Game of Thrones is set to return early 2019.
Register for free to continue reading
Registration is a free and easy way to support our truly independent journalism
By registering, you will also enjoy limited access to Premium articles, exclusive newsletters, commenting, and virtual events with our leading journalists
Already have an account? sign in
Register for free to continue reading
Registration is a free and easy way to support our truly independent journalism
By registering, you will also enjoy limited access to Premium articles, exclusive newsletters, commenting, and virtual events with our leading journalists
Already have an account? sign in
Join our new commenting forum
Join thought-provoking conversations, follow other Independent readers and see their replies