Khloe Kardashian pregnant: Reality star confirms she's having a baby with Tristan Thompson
The 'Keeping Up With The Kardashians' star finally confirmed the news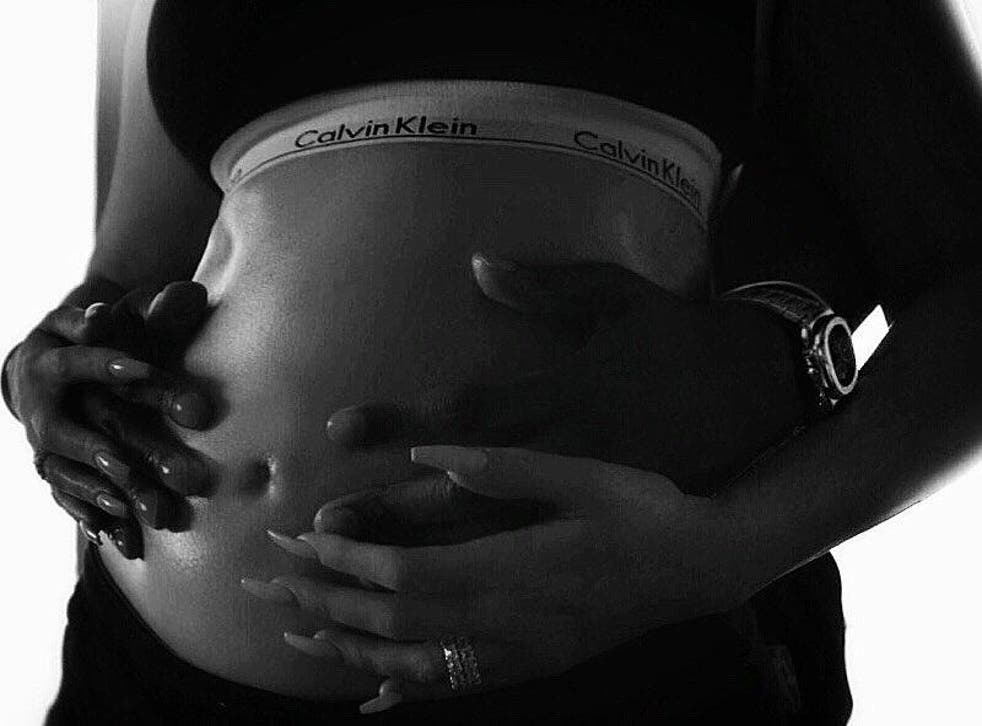 Khloe Kardashian has just announced that she and boyfriend Tristan Thompson are having a baby.
The news comes after weeks of speculation about a possible baby bump and a number of social media clues.
The 33-year-old reality TV star and fashion designer announced the news on Wednesday with an Instagram post of Thompson wrapping his arms around her stomach.
While Kardashian is now recognised of one of the co-founders of fashion label Good American, she first gained a following through her starring role on E!'s Keeping Up With The Kardashians.
She has since used her fame to grow her Instagram following to 70.5m followers.
Her announcement had over 1.5m likes in under 30 minutes.
In the post, Kardashian focuses on her excitement and spirituality.
Kardashian said, "My greatest dream realised! We are having a baby! I had been waiting and wondering but God had a plan all along. He knew what He was doing. I simply had to trust in Him and be patient"
Kardashian continues to share how grateful she is to her family and to Thompson for their support and even addresses keeping the secrecy of her pregnancy."
"I know we've been keeping this quiet but we wanted to enjoy this between our family and close friends as long as we could privately," she explained. "To enjoy our first precious moments just us."
Now we know Kim and Khloe are having children, but we're still waiting on the news about Kylie.
Congratulations to the expecting couple!
Join our new commenting forum
Join thought-provoking conversations, follow other Independent readers and see their replies