13 Reasons Why season 2 premiere cancelled after Texas School shooting
'Our hearts are with the victims of the Santa Fe High School shooting, and with all victims of gun violence'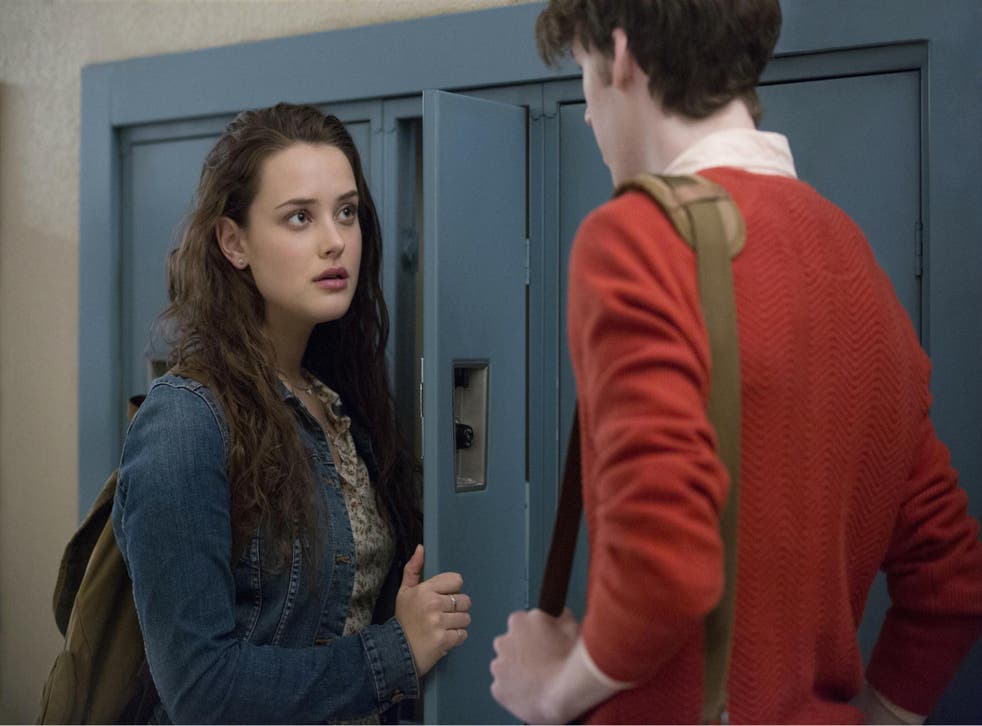 Netflix cancelled the Los Angeles premiere for 13 Reasons Why season 2, following the Santa Fe High School shooting which has left 10 people dead.
The streaming service announced the cancellation hours before the event was due to take place; Netflix said in a statement: "Our hearts are with the victims of the Santa Fe High School shooting, and with all victims of gun violence. In light of today's tragedy, we are cancelling the 13 Reasons Why S2 premiere event tonight."
The event was expected to be attended by stars Katherine Langford, Dylan Minnette, Kate Walsh, Alisha Boe, Christian Navarro, Brandon Flynn, Miles Heizer, Justin Prentice, and Ross Butler, as well as executive producer Selena Gomez.
The season, however, has still debuted in full on Netflix, with all episodes available to watch. The first season attracted controversy for its graphic depiction of a teenage girl's suicide, while facing criticism for glossing over crucial nuances and depicting Hannah's death as a revenge tragedy.
In response, episodes of 13 Reasons Why are now prefaced with a video warning, with cast members directly addressing potential triggers within the series.
13 Reasons Why season 2 trailer
The second season depicts the aftermath of Hannah's death and includes a storyline in which a student plans to launch an attack on a school dance, as season 1's conclusion showed Tyler (Devin Druid) with a stash of firearms.
Follow Independent Culture on Facebook for all the latest on Film, TV, Music, and more.
Join our new commenting forum
Join thought-provoking conversations, follow other Independent readers and see their replies