2017 Wipe cancelled as Charlie Brooker concedes he 'ran out of road'
But there will still be a Philomena Cunk spin-off
Christopher Hooton
Tuesday 28 November 2017 09:53 Comments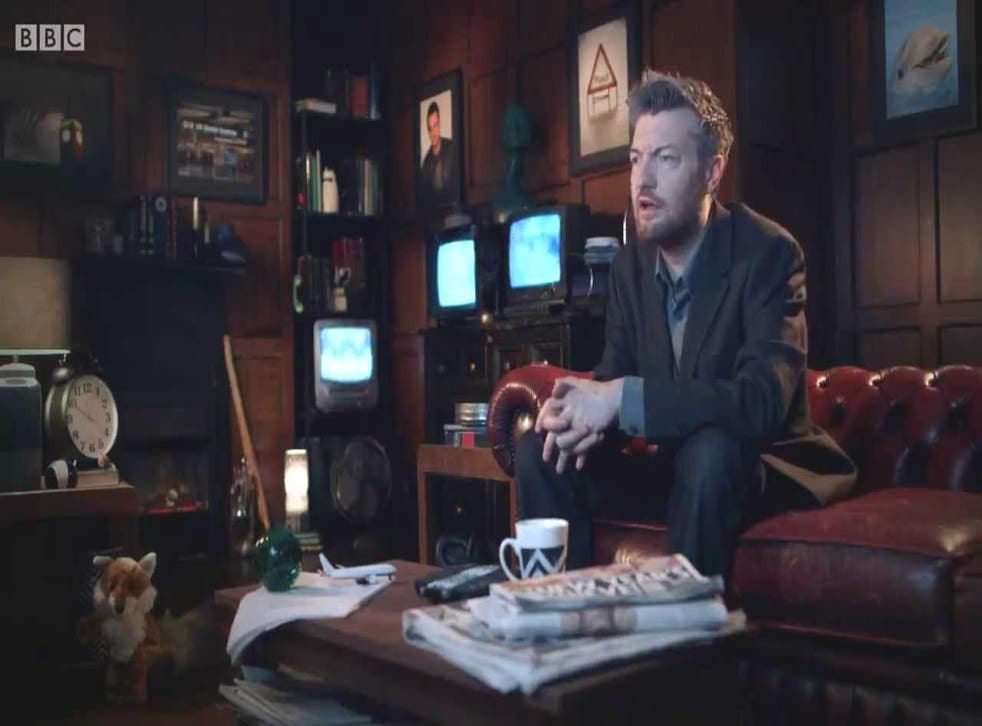 Charlie Brooker's annual Wipe of the year is always a welcome dose of misanthropy amid the endless televisual festive cheer, but sadly we won't be getting one in 2017.
A 2017 Wipe has been on the cards and in the BBC schedules all year, but Brooker has had to pull out of it after realising he is just way behind with the programme (which is fair enough, Brooker having only just wrapped up six glossy new episodes of Black Mirror).
He wrote on Twitter:
"Got some good news and bad news. Bad news is no 2017 Wipe. Was set to do it but ran out of road. Am way behind on scripts / dev elsewhere and contrary to my optimistic delusions it turns out I can't do 400 things at once.
"The good news (or bad news depending on POV) is we've just delivered Cunk On Britain (a 5-part history of our glorious nation starring Philomena) to the BBC, and that will be on *soon*.
"More good news to follow soon. That's it! Now enjoy Christmas / life / Royal Wedding mania.
"(Just to add, Cunk on Britain covers the WHOLE of British history from the Big Bang to Brexit. In five half-hourly chunks.)"
The Wipe spin-off with talking head Philomena Cunk is a silver lining, then, and let's hope the "more good news soon" is a Barry Shitpeas vehicle.
Keep an eye out for our upcoming podcast episode with Brooker, which drops on Monday ahead of Black Mirror season 4's arrival.
Register for free to continue reading
Registration is a free and easy way to support our truly independent journalism
By registering, you will also enjoy limited access to Premium articles, exclusive newsletters, commenting, and virtual events with our leading journalists
Already have an account? sign in
Join our new commenting forum
Join thought-provoking conversations, follow other Independent readers and see their replies