33 Orange Is The New Black Cast Members have appeared in Law and Order
Mendez, Polly, Caputo, Red and many many more had roles in the long-running show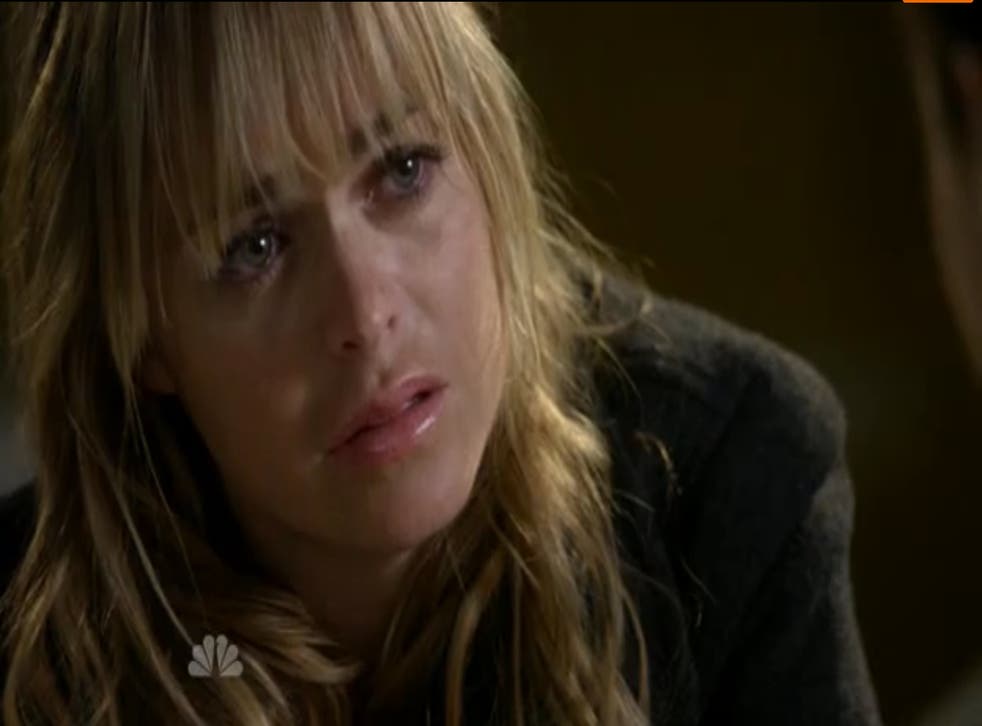 Practically the entire cast of Orange Is The New Black season 1 and 2 at some point appeared in inexorable crime series Law and Order, it has emerged, following some serious IMDBing.
Scroll down for the gallery
With 47 seasons and 1027 episodes spanning several spin-off series, it's surprising you or I haven't somehow wound up in Law and Order by this point frankly, but the number of franchise alumni in the Netflix series is staggering nonetheless.
OITNB for the most part opted for relative unknowns when casting, which means a lot of actors and actresses doing bit roles up to that point, and with so many victims to bump off Law and Order has plenty in supply.
33 OITNB cast members in Law and Order

Show all 33
Some very extensive research from Autostraddle turned up not five, not 10 but 33 cast members featuring in the show at some point, and after an unenviable amount of marathon viewing the site managed to get screengrabs of 32 of them (above).
Major characters like Red, Mendez, Pennsatucky, Polly and (a very young looking) Caputo are in there, right down to incredible spots of the seldom seen Chang and even 'Weeping Woman'.
Orange Is The New Black will return for season 3 on Netflix next year.
Register for free to continue reading
Registration is a free and easy way to support our truly independent journalism
By registering, you will also enjoy limited access to Premium articles, exclusive newsletters, commenting, and virtual events with our leading journalists
Already have an account? sign in
Register for free to continue reading
Registration is a free and easy way to support our truly independent journalism
By registering, you will also enjoy limited access to Premium articles, exclusive newsletters, commenting, and virtual events with our leading journalists
Already have an account? sign in
Join our new commenting forum
Join thought-provoking conversations, follow other Independent readers and see their replies