50 Cent blames Empire season 2 ratings drop on too much 'gay stuff'
'We could not take the extra gay stuff or celebrity stuff last night!!!!'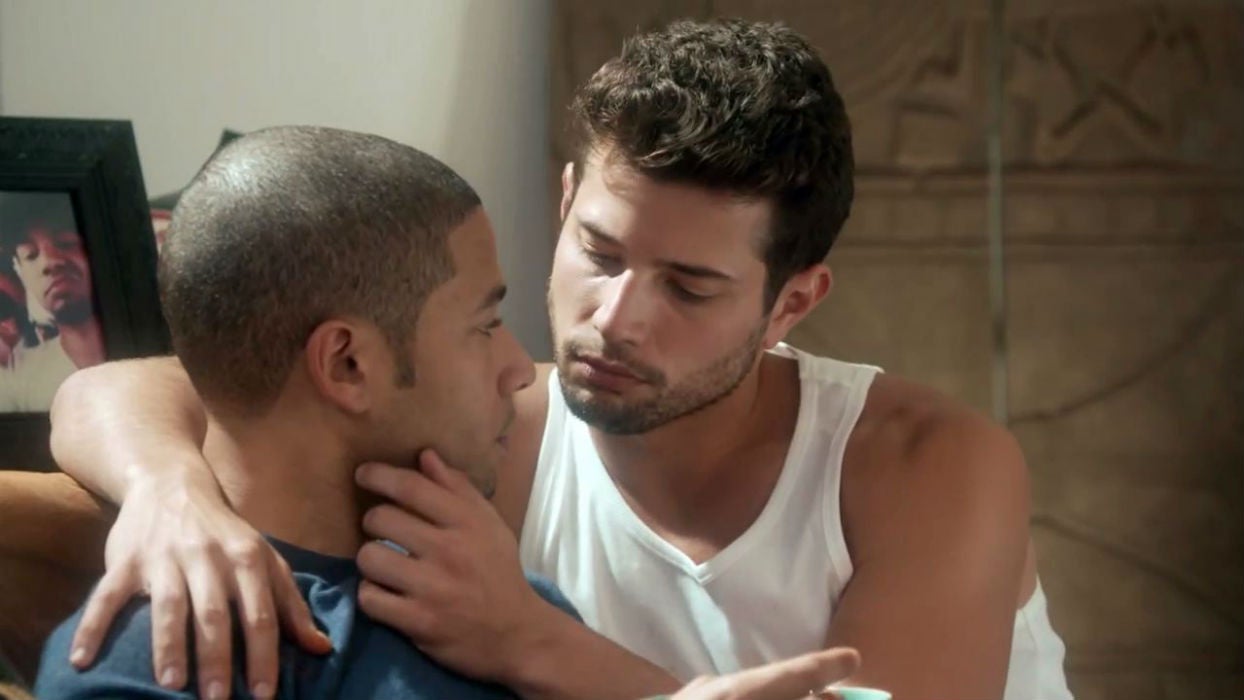 Rapper and Power executive producer 50 Cent has implied that Empire giving too much screen time to its gay characters is the reason that its losing millions of viewers.
Fiddy reposted an Instagram user's post, who wrote: 'There are 3 million less viewers who tuned into last night's Empire episode!!!! did you watch it? We could not take the extra gay stuff or celebrity stuff last night!!!!'
He has since un-reposted the message.
50 Cent has long been a critic of the show, mostly because he has a rival one called Power.
He previously called Empire "some sh*t you get for free," as opposed to his premium cable show which is "worth paying for."
After criticism rained in following the Instagram debacle, 50 added, according to BET: "Empire's ratings took a huge hit. Okay I'll stop now. Cookie call me baby. I'll tell every body to watch the show for you."
Empire creator Lee Daniels was previously disappointed that gay storylines didn't test well with audiences.
'With our first test screening, the audience loved everything, but when we showed Jamal kissing his boyfriend they hated it.' He sighed to the Telegraph. "I was hoping the message would be that it is cool to be gay, but I guess we've still got a long way to go."
Join our commenting forum
Join thought-provoking conversations, follow other Independent readers and see their replies