Ant and Dec pay tribute to 'incredible' Byker Grove creator Adele Rose: 'We will always be grateful'
TV writer helped propel the duo to national fame after they were cast in the series she created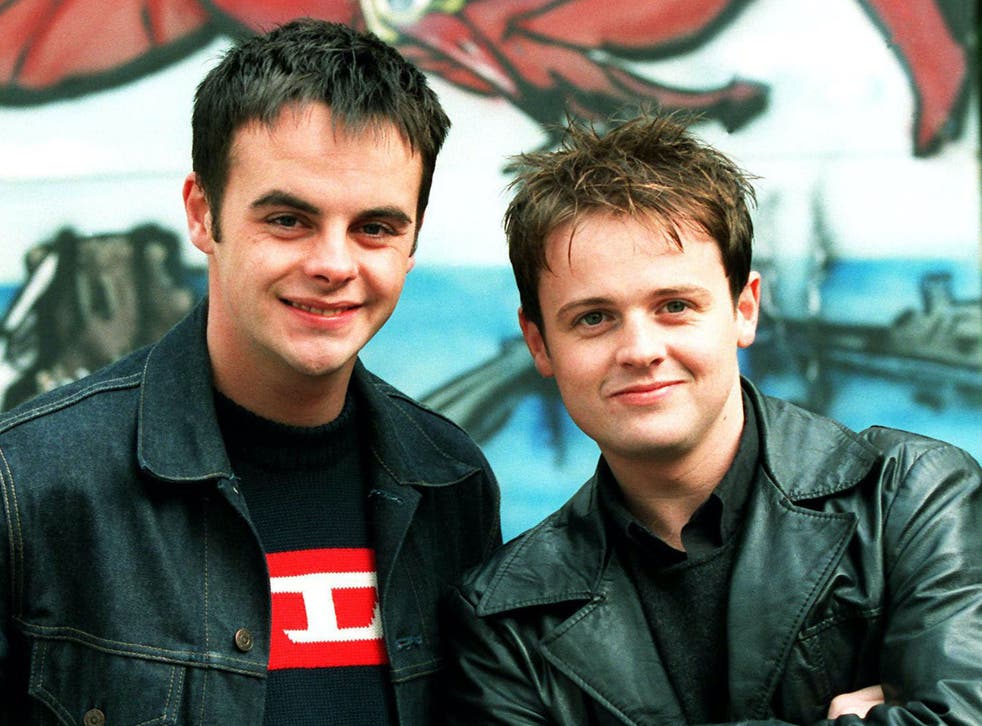 Ant and Dec have paid tribute to Byker Grove creator Adele Rose, after her death aged 87.
Rose, who was also well-known as the longest-serving writer on Coronation Street, helped propel the duo to national fame with their roles as PJ and Duncan.
Her death was announced by her husband, Peter Chadwick, who said she had died from pneumonia on 28 December.
"We are very sad to hear of the passing of Adele Rose, the creator of Byker Grove," a statement posted from Ant and Dec's Twitter account read.
"She was an incredible lady and a wonderful writer. We will always be grateful for what she did for us and the north east. Thank you Adele and rest in peace."
Rose wrote nearly 460 episodes of Coronation Street from 1961 until 1998.
She asked to be on the show's writing staff while working as a secretary at Granada Television, having explained to producers that the show needed women working behind the scenes.
In 1989, she created Byker Grove, the hugely popular school drama set in a district of Newcastle. There, she helped discover Ant and Dec, who rose to fame playing best friends PJ and Duncan on the series, and went on to become one of the UK's most famous presenting duos.
"She had a huge sense of humour which was often quite naughty and quite wicked," her husband told Chronicle Live. "She loved writing the battleaxes in Coronation Street."
Rose retired from screenwriting in 2000. She is survived by her husband, as well as her son Steve and grandson Daniel.
Register for free to continue reading
Registration is a free and easy way to support our truly independent journalism
By registering, you will also enjoy limited access to Premium articles, exclusive newsletters, commenting, and virtual events with our leading journalists
Already have an account? sign in
Register for free to continue reading
Registration is a free and easy way to support our truly independent journalism
By registering, you will also enjoy limited access to Premium articles, exclusive newsletters, commenting, and virtual events with our leading journalists
Already have an account? sign in
Join our new commenting forum
Join thought-provoking conversations, follow other Independent readers and see their replies