Adventure Time is coming to an end
The cartoon won awards, critical praise and became a cosplay staple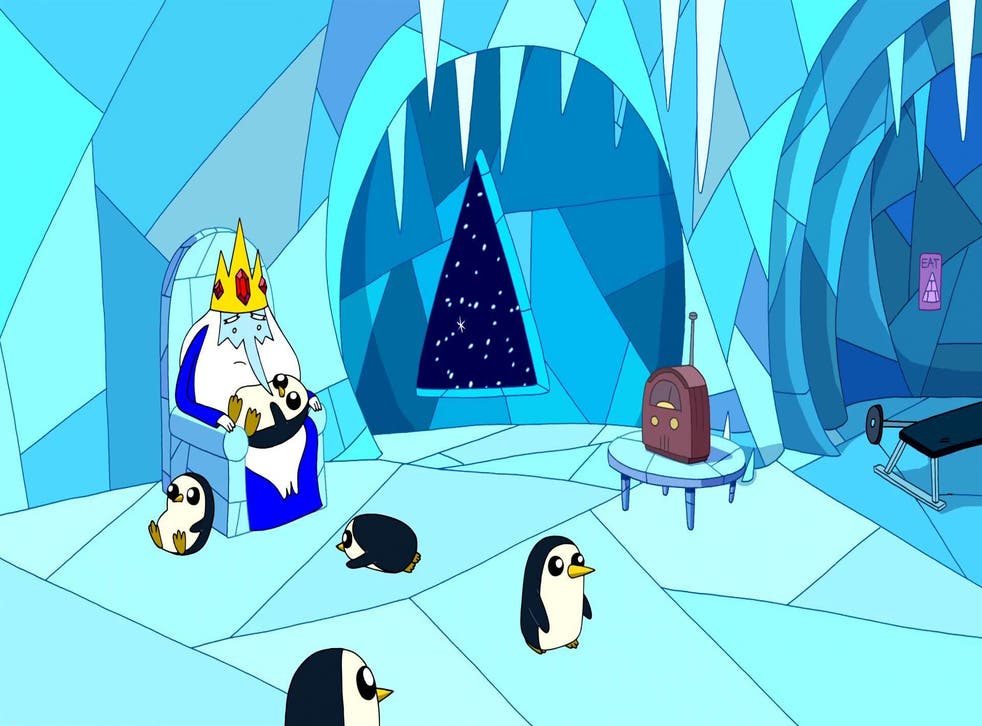 The term 'golden age' is thrown around too often, but we've definitely been in one with regards to cartoons the past few years, with Adventure Time at the fore.
Sadly, though, with 236 episodes under its belt, it's time for Pendleton Ward's excellent, inimitable show to finish.
The good news is Comedy Central has confirmed it will run until 2018, its final season 9 batch including "142 half-hours of content" that will encompass episodes, miniseries, specials and more.
It will be interesting to see how Finn and Jake's story is wrapped up, and given how inventive, innovative and generally surreal the show has been in the past, I'm sure the creators have a fair few tricks up their extendable sleeves.
"Adventure Time was a passion project for the people on the crew who poured their heart into the art and stories," Ward said in a statement.
"We tried to put into every episode something genuine and telling from our lives, and make a show that was personal to us, and that had jokes too! I'm really happy that it connected with an audience for so long. It's a special thing, I think."
I just hope there's a happy ending for Ice King.
Register for free to continue reading
Registration is a free and easy way to support our truly independent journalism
By registering, you will also enjoy limited access to Premium articles, exclusive newsletters, commenting, and virtual events with our leading journalists
Already have an account? sign in
Register for free to continue reading
Registration is a free and easy way to support our truly independent journalism
By registering, you will also enjoy limited access to Premium articles, exclusive newsletters, commenting, and virtual events with our leading journalists
Already have an account? sign in
Join our new commenting forum
Join thought-provoking conversations, follow other Independent readers and see their replies