Alec Baldwin moving podcast to new station 'after being told to ask Woody Allen about sex abuse allegations'
Baldwin has hosted 'Here's the Thing' on WNYC since 2011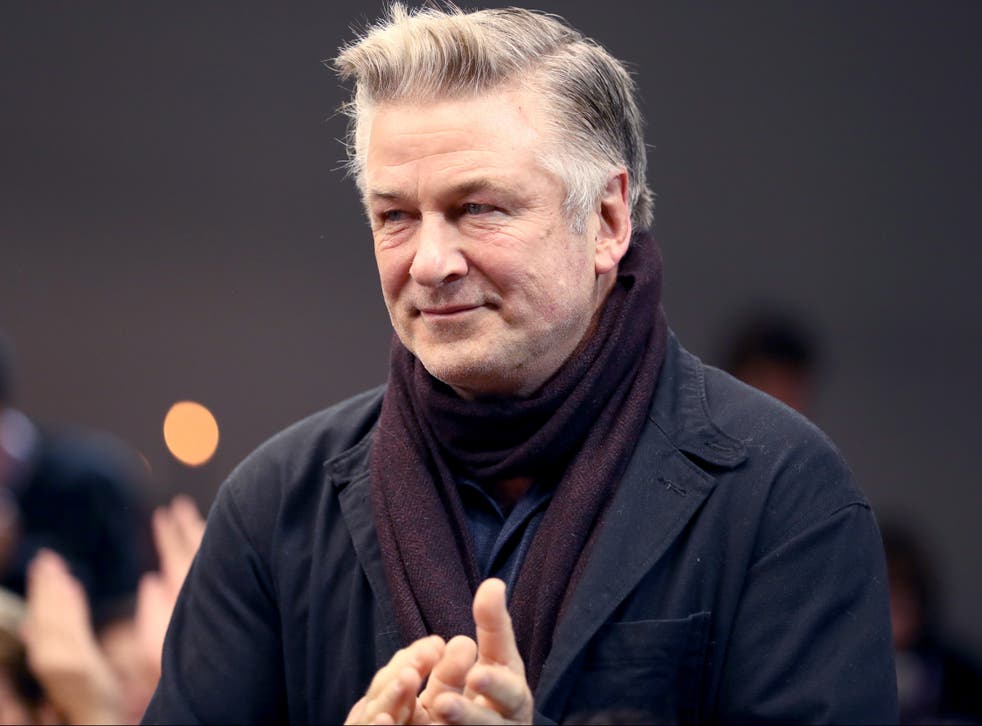 Alec Baldwin says he decided to move his podcast to a different radio station after he was told to ask Woody Allen about Dylan Farrow's allegations of sexual abuse.
Baldwin has hosted Here's the Thing, an interview programme, on the New-York-based WNYC since 2011. It was announced on Wednesday that the show will move to iHeartRadio, beginning on 12 January.
Speaking to Billboard, Baldwin said he chose to leave WNYC after inviting Allen on his show and being asked to include questions about the sexual abuse allegations in the ensuing conversation.
Baldwin has starred in three of Allen's films, and has long defended the director against the claims. In an episode of his podcast titled "On a Zoom Call with Woody Allen", which aired in June, he reaffirmed his belief, while stating he did not want to "make the mistake of cutting the accuser or the accused out of the conversation".
Later on in the episode, he's heard telling Allen that "the people that I work with have required me, that is the word, I am required by then to open up this can of worms here". He then asks Allen a few questions about Farrow's allegations.
Baldwin told Billboard of the context leading up to the interview: "Once WNYC said, 'We won't air the interview unless you ask these questions' and forced that editorial content on me like that, I knew I was out of there."
He added: "That might be the only criticism of NYC that I have. I'm not saying to people to turn their backs on them or not support them. This is an experience that I had that was a singular experience which I thought was handled very badly by them. Having said that, I think there is still a lot of good there."
 WNYC spokesperson Jennifer Houlihan Roussel told Current that WNYC "can't speak to what role" the request to include questions about the allegations played in Baldwin's decision to move to another station.
"We can confirm that given the gravity of the charges, the urgency of the conversation around them, and the fact that Allen himself had written about them in the book he was promoting with the interview [his memoir Apropos of Nothing], we did not think" that it made sense to swerve the topic, the spokesperson added.
Access unlimited streaming of movies and TV shows with Amazon Prime Video Sign up now for a 30-day free trial
Sign up
The Independent has contacted WNYC and Baldwin's representative for additional comment.
Farrow, Allen and Mia Farrow's daughter, has accused Allen of sexually abusing her when she was seven years old. Allen has always denied the allegations and has not faced charges.
Farrow has had the public support of her brother Ronan, as well as that of several Hollywood stars such as Natalie Portman, Jessica Chastain, and Susan Sarandon.