ITV criticised for showing Alien 'chestburster' scene after kids' morning TV show
Ofcom found the channel in breach of programming code for showing the gory scene at 9.25am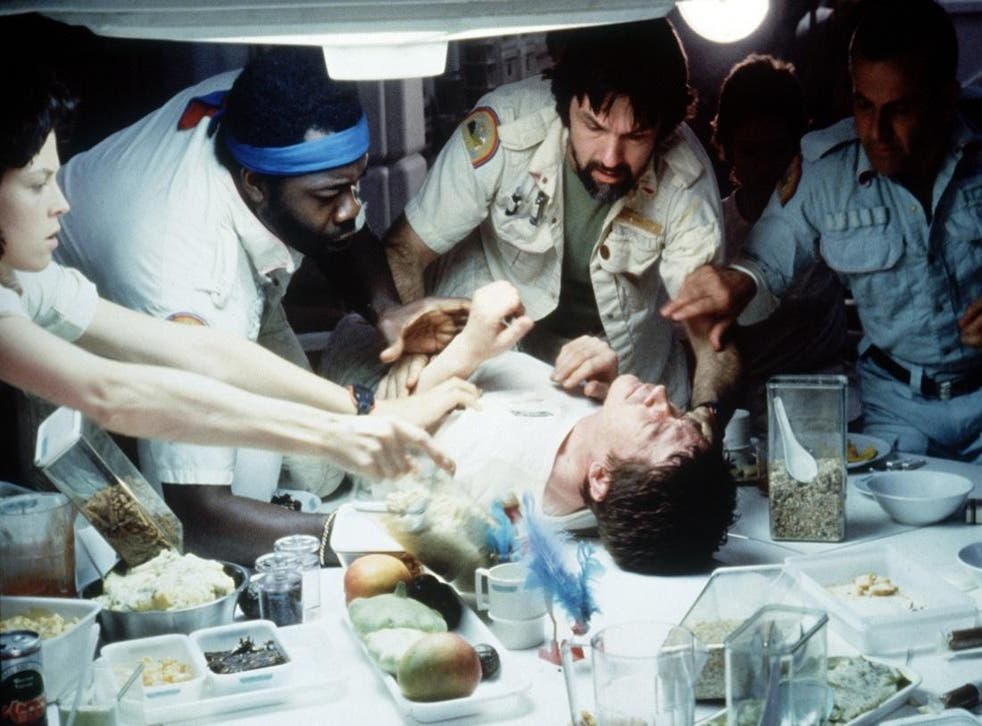 Ofcom has ruled that ITV "breached programming code" by showing the gory 'chestburster' scene from Ridley Scott's 1979 classic Alien on a Saturday morning.
The hugely famous scene, involving British actor John Hurt, was shown directly after Scrambled! - the channel's dedicated batch of children programming including What's New Scooby Doo! - as part of an ITV News bulletin, lasting for ten seconds.
According to Radio Times, regulator Ofcom acknowledged that the news isn't a programme which "normally has a particular appeal to children" but ruled that its 9.25am scheduling on 28 January - following the death of iconic actor Hurt - meant that 19,000 people aged 4 to 15 may well have witnessed the gruesome clip which shows a baby alien bursting through the stomach of character Kane.
John Hurt's iconic 'chestburster' scene from Alien
"Ofcom considered that parents and carers were unlikely to have expected material of this nature to be shown on ITV before the watershed and immediately after children's programming had finished."
The films to watch out for from Sundance 2017

Show all 29
ITV have since apologised for the clip. While it stated that the editorial decision to refer to Alien was "made in good faith," the channel confessed news provider ITN "had failed to consider sufficiently the suitability of the material for children, given the violent imagery and time of broadcast".
Scott's second Alien prequel, Alien: Covenant, hits cinemas on 12 May. You can read our review here.
Join our new commenting forum
Join thought-provoking conversations, follow other Independent readers and see their replies