Alyssa Milano urges Redskins to change NFL team name: 'It cannot be tolerated any longer'
Washington Redskins say their nickname will undergo a 'thorough review'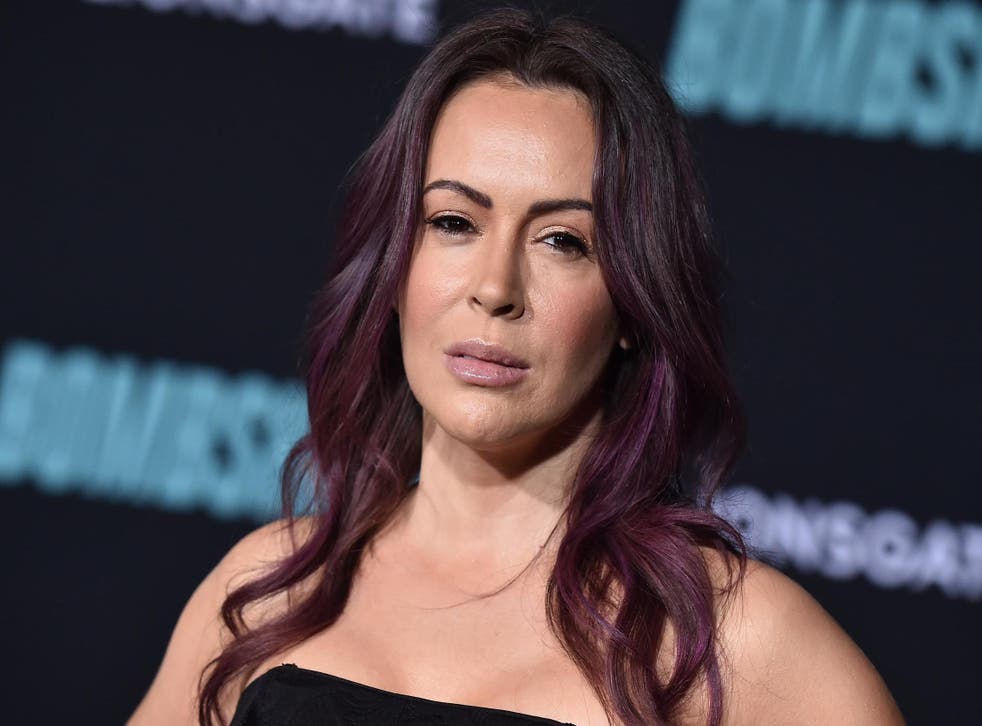 Alyssa Milano has urged the Washington Redskins to change their team name, saying it "cannot be tolerated any longer".
The actor tweeted on Thursday: "We must end racism in its entirety.
"Allowing the @NFL to continue to use the @redskins name is destructive to Native communities and cannot be tolerated any longer."
She doubled down on Friday, sharing a news report on how FedEx, the title sponsor of the team's stadium in Landover, Maryland, has asked the team to change their name.
"This needs to happen now, @NFL," Milano wrote, adding the hashtags: #TheTimeIsNow and #ChangeTheName.
Her plea came among growing criticism of the NFL team's nickname, which has long been criticised for being offensive to Native Americans.
The team announced on Friday it would conduct a "thorough review" of the nickname.
Native American advocacy groups have tried for decades to usher a change, and a peer-reviewed UC Berkeley study released earlier this year revealed 67% of those surveyed who strongly identify as Native agreed or strongly agreed the name was offensive.
The death of George Floyd in Minnesota and other examples of police brutality against Black people in the US sparked protests worldwide and changes to various brands considered racially insensitive.
The Associated Press contributed to this report