Amazon's Ripper Street is ending with season 5
The platform originally took on the show back in 2013, after it was dropped by the BBC after two seasons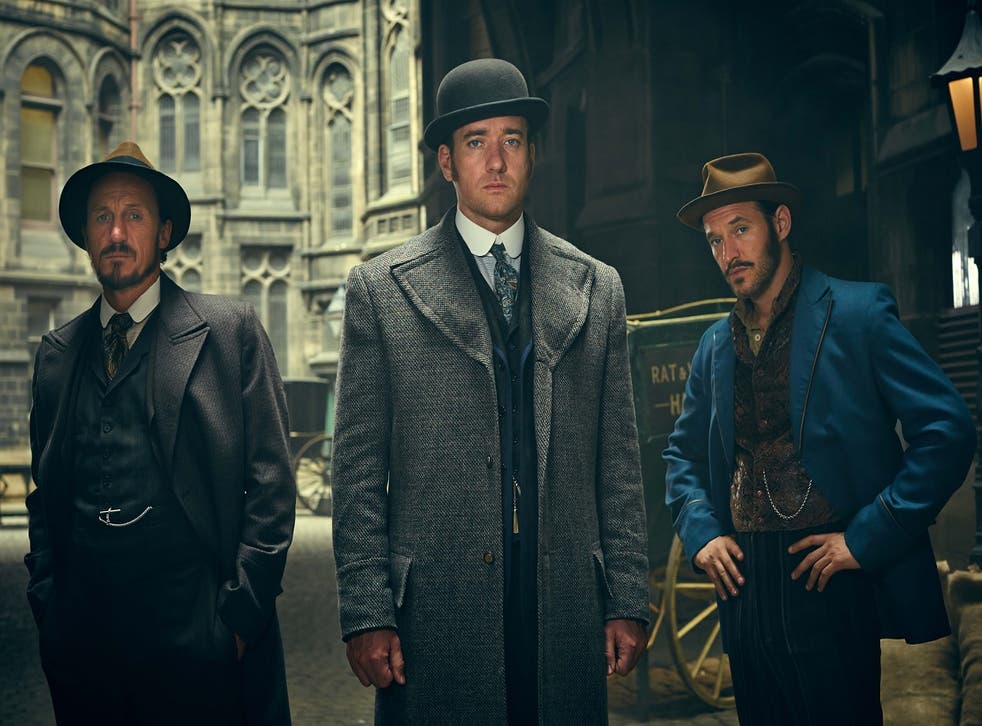 It's been a tough time for poor, old Ripper Street.
Amazon announced the BAFTA-nominated, Victorian-set detective series would be ending after its fifth series (via Variety); that's after the plaform rescued the show back in 2013, when it was dropped by the BBC following its second season due to poor ratings. The streaming service came onboard as co-producers, similar to Netflix's financing of the Arrested Development revival.
After its initial launch on Amazon, Ripper Street become the most streamed show in the UK, though it still aired on both BBC One and BBC America. The fourth series then premiered exclusively to Amazon Prime members.
This lasting outing will see the return of Joseph Mawie as detective Jedediah Shine, last seen in the season two finale; he'll join regular cast members Matthew Macfadyen, Jerome Flynn, Adam Rothenberg, and MyAnna Buring.
Writer Richard Warlow promises to close the show with the end of the Victorian age; which will require the new episodes to cover ground stretching from series 4's 1897 setting straight to Queen Victoria's death in 1901.
There's no word on whether the show will pick up on any particular historical events in its last series, as the police officers of Whitechapel's H division struggle to maintain order; past episodes have featured the infamous Ripper murders, Victoria's Diamond Jubilee, and Joseph Merrick AKA The Elephant Man.
Filming has already commenced in Dublin.
Join our new commenting forum
Join thought-provoking conversations, follow other Independent readers and see their replies