American Crime Story season 3: Lady Gaga reportedly cast as Donatella Versace
The third season will focus on the murder of fashion designer and label founder Gianni Versace in 1997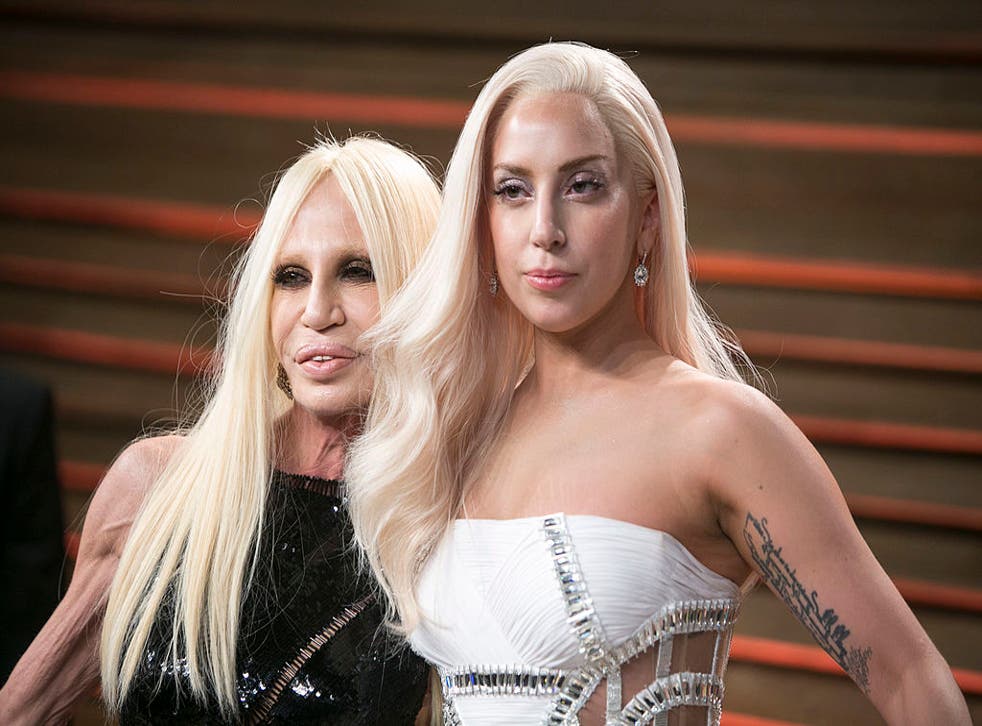 Lady Gaga has reportedly been cast as Donatella Versace in season 3 of American Crime Story.
A source at US Weekly claims the singer has already been confirmed in the role; with the season previously announced to be focusing on the murder of fashion designer and label founder Gianni Versace in 1997, taking inspiration from the book Vulgar Favours by Maureen Orth.
It was announced at the time that an A-list actor had already been lined up to play Donatella, who took over the label after her brother's death; with executive producer Ryan Murphy then responding to a suggestion Lady Gaga would be perfect for the role, while attending Entertainment Weekly's PopFest, with a suggestive: "Ya think?"
All signs would, indeed, point to Gaga taking up the role, but it's worth being cautious since the casting is almost a little too good to be true; the singer has a close personal relationship with Donatella herself, having starred in the label's Spring 2014 ad campaign and even dedicating a song to her - entitled 'Donatella' - on her 2013 album, ARTPOP.
Furthermore, Gaga already has an existing creative relationship with Ryan Murphy; having joined the cast of American Horror Story's last season Hotel, winning a Golden Globe for her portrayal of the vampiric Countess, with the singer returning for a brief role on this season's Roanoke.
Lady Gaga appears in new carpool karaoke video
However, she's currently busy promoting her fifth studio album Joanne and is preparing to perform at the 2017 Super Bowl halftime show, while also set to star in the upcoming remake of A Star Is Born with Bradley Cooper; meaning she'll have a tough time finding a spot in her schedule to film American Crime Story, which will be shot concurrently with the Hurricane Katrina-focused season 2.
All we can but do is keep our fingers crossed. Make it happen, Ryan Murphy.
Join our new commenting forum
Join thought-provoking conversations, follow other Independent readers and see their replies