American Gods features most 'pornographic gay sex scene ever'
'It made my palms sweat'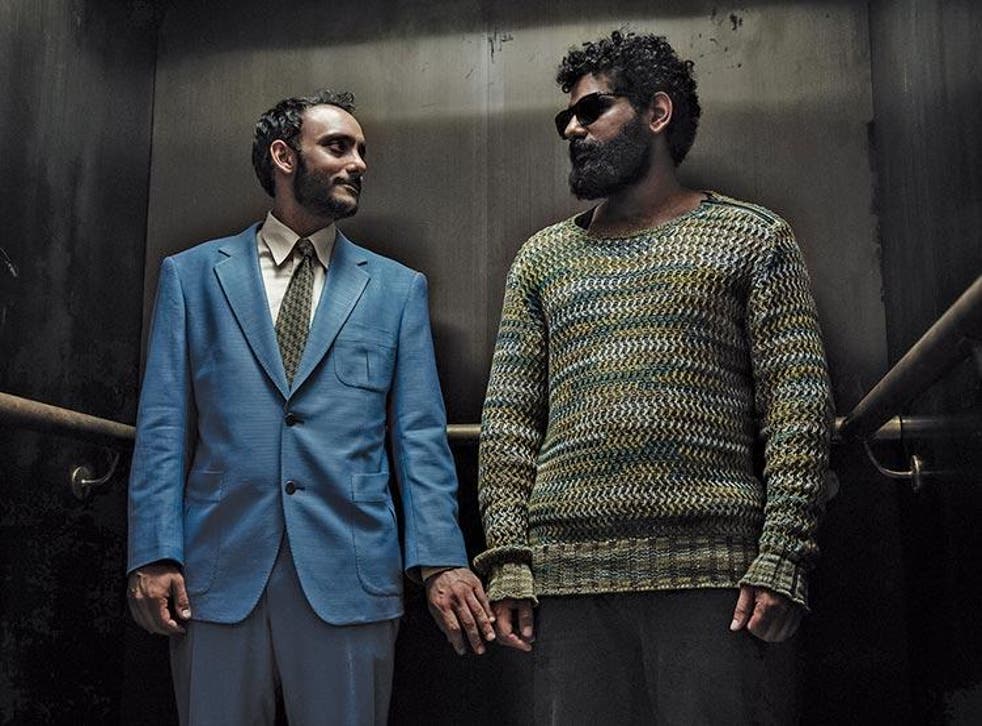 The TV adaptation of Neil Gaiman's American Gods has been met with almost unanimously positive reviews, many heralding the show as better than the sprawling book.
With the third episode just days away, critics have begun posting about what fans can expect, with New York Magazine' writer Abraham Riesman saying it contains "the single hottest and most pornographic gay sex scene ever put on mainstream television."
Matt Brennan, of Paste Magazine, also highlighted the moment on Twitter, writing: "American Gods has the hottest gay sex scene I've seen on TV since Sense8, maybe ever. It made my palms sweat."
According to The Huffington Post, the scene will take place between Omid Abtahi's Salim, a young Muslim New Yorker, and Mousa Kraish, who plays a jinn (a spiritual messenger found in ancient Islamic and Arabic folklore) disguised as a taxi driver.
Speaking to Out magazine, Kraish said of the landmark moment: "Now, more than ever, that story is incredibly powerful. The sex scene is so intense and intimate. I don't think anything like it has ever occurred on TV."
The actor decided to go fully nude for the scene, allowing him the privilege of approving the final cut: "I was like, 'Awesome! I got penis approval."
The TV shows you'll be bingeing in 2017

Show all 27
Writer and director Bryan Fuller has also spoken about the upcoming scene, falling Showbiz411: "The beauty of that sex scene, which was not a small feat for two gay Muslim characters to have a beautiful, sophistical, sexual experience and what it was like for us to visually give you an idea of what it's like to take a god inside you." He added: "I felt like it was a wonderful metaphor for a religious experience."
Talking about the scene in an interview with Vice, Gaiman expressed his shock that the scene actually made it from paper to screen.
"But then I'm watching it," the author continued, "and I appear to be watching the best gay porn I've ever watched. My sampling of gay porn is basically just this, but I'm watching it and I can't believe they're doing it. You feel like boundaries are being pushed, and that makes me very proud."
American Gods is currently available on Amazon Prime.
Join our new commenting forum
Join thought-provoking conversations, follow other Independent readers and see their replies