American Horror Story: Cult mass shooting episode edited in wake of Las Vegas
'I just made the decision that I'm going to have all of that violence be shown for the most part off camera,' showrunner Ryan Murphy has stated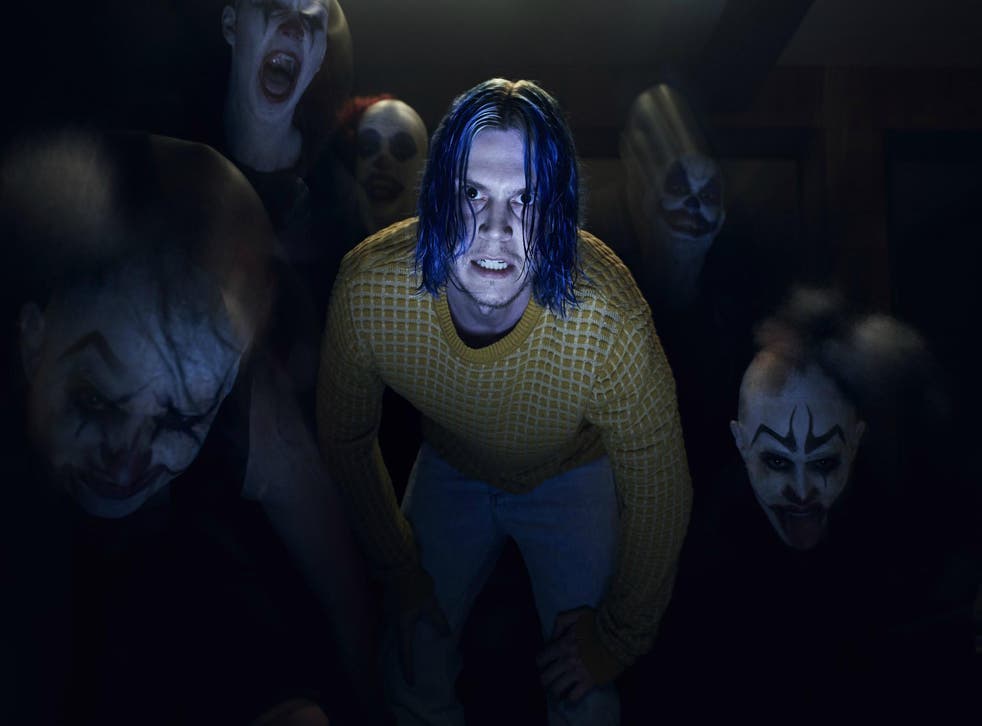 The next episode of American Horror Story: Cult features a mass shooting, which has been edited to be less graphic in the wake of the Las Vegas shooting on 1 October, in which 58 people were killed and hundreds injured.
Showrunner Ryan Murphy explained at a New Yorker Festival discussion that the scene in question was shot in September, and had already been edited before the Vegas shooting (via The Hollywood Reporter).
However, he added: "I just made the decision that I'm going to have all of that violence be shown for the most part off camera". A decision he states was made out of a feeling of "responsibility" to victims of gun violence.
"Nobody ever talks about victims' rights. That's sort of a weird emotional discussion that's never bridged," Murphy said. "But I felt great sympathy for people who were affected, certainly, and family members and loved ones and people who are upset about the way the world is."
He explained there was a lengthy conversation over whether the episode should be pulled, since Murphy believed the original scene was edited to be graphic as "an obvious anti-gun warning about society".
"My point of view was I believe I have the right to air it, but I also believe in victims' rights, and I believe that now is probably not the week to have something explosive or incendiary in the culture because someone who was affected might watch that and it could trigger something or make them feel upset," he continued.
American Horror Story Season 7 Trailer
"So our decision was to re-edit it and I felt that that was the right move," Murphy added.
The decision follows several other TV episodes which were delayed due to violent real-world events: Mr. Robot's season-one finale was delayed as it featured a character killing thmselves on television, similar to the events of the Virginia TV shooting in which a reporter was killed on-air.
Furthermore, the Ryan Philippe-starring Shooter had its premiere delayed after the sniper attack in Dallas which killed five police officers.
Join our new commenting forum
Join thought-provoking conversations, follow other Independent readers and see their replies