Andrew Marr leaves hospital following stroke
Matilda Battersby
Friday 01 March 2013 18:32 Comments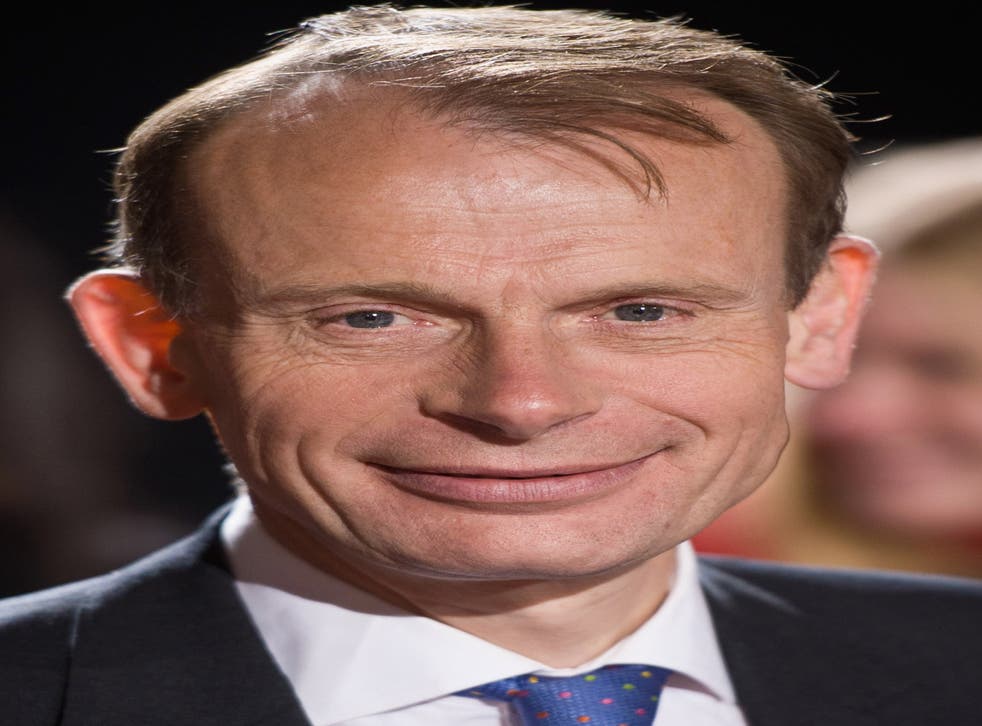 Broadcaster and journalist Andrew Marr, 53, has left hospital two months after suffering a stroke.
The BBC confirmed that Marr, a former editor of The Independent, was discharged today to continue his physiotherapy rehabilitation at home.
He was taken ill on 8 January. His Sunday morning BBC 1 programme, The Andrew Marr Show, has been covered by guest presenters since his stroke.
A BBC spokeswoman said today: "Andrew Marr left hospital earlier on today and continues his rehabilitation at home with his family.
"He says thank you to all the wonderful nurses, doctors and physiotherapists at Charing Cross hospital who have looked after him so well.
"He is looking forward to a new regime of physio at home as he prepares for his return to work later this year."
She repeated a request from Marr and his family that he will be allowed to "recover privately".
Marr is married to journalist Jackie Ashley and they have three children together.
Glasgow-born Marr started his career as a newspaper reporter at The Scotsman in 1981. He has written five books (notably My Trade: A Short History of British Journalism) and presented several historical and political television shows and was the BBC's Political Editor for many years.
A statement released by Marr's family last month said that he was responding well to treatment, adding: "He and his family are touched by all the warm wishes and support."
Register for free to continue reading
Registration is a free and easy way to support our truly independent journalism
By registering, you will also enjoy limited access to Premium articles, exclusive newsletters, commenting, and virtual events with our leading journalists
Already have an account? sign in
Join our new commenting forum
Join thought-provoking conversations, follow other Independent readers and see their replies