'Stop sharing dirty Arthur memes!' says children's TV show broadcaster
The cartoon aardvark memes have been explicit in nature involving sex and drugs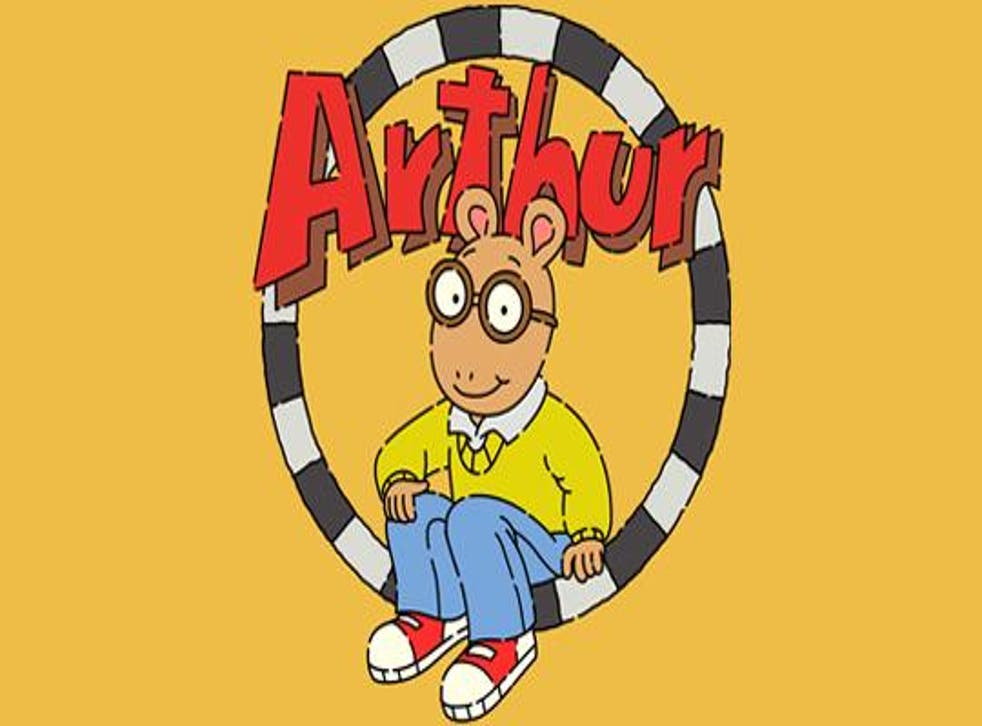 The network behind everybody's favourite cartoon aardvark (tough competition we know) has called for an end to the viral Arthur memes taking over the internet.
Twitter users adopted the friendly critter for use in reaction memes online some time ago but last week, things took a decidedly darker turn when the character began featuring in memes about everything from cheating exes to police corruption.
Arthur's viral moment seems to have kicked off with the first episode of season four, "Arthur's Big Hit", in which he punches his annoying little sister DW for breaking his model airplane.

The trend started with a simple screengrab of Arthur's fist to express frustration but soon exploded to include other characters from the children's TV series, which first launched on PBS in 1996. Many of the memes have been explicit in nature involving sex, drugs and profanities, leaving the Boston network that airs it less than impressed.

"We appreciate the memes that have been created and shared in good fun," a WGBH spokesperson said in a statement. "We are, however, disappointed by the few that are outside of good taste.
"Our hope is that Arthur and his friends will be depicted in a way that is respectful and appropriate for all audiences, including young Arthur fans and their families. We certainly are lucky to have a fan base that is so engaged with Arthur, especially those millennials who grew up with him."

The Emmy-winning show is based on the book series by Marc Brown, who is yet to comment on the memes.
Join our new commenting forum
Join thought-provoking conversations, follow other Independent readers and see their replies