Avoiding TV spoilers: It's a thorny old game
How on earth are we supposed to avoid big plot twists when everyone keeps tweeting them? Argh!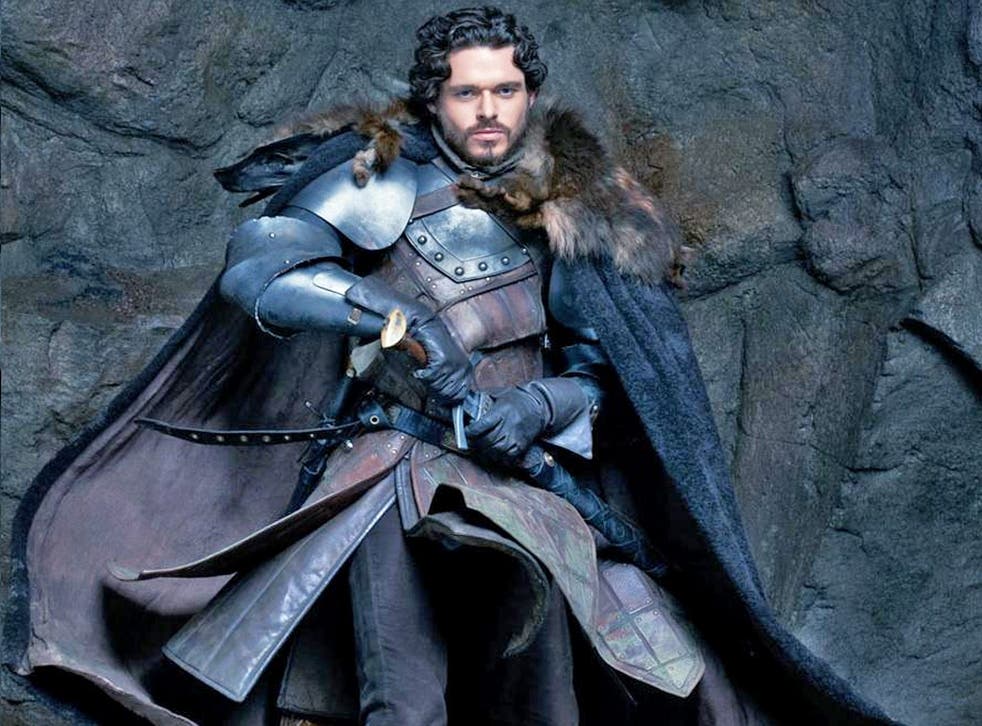 In season three of The Simpsons there's a flashback scene where Homer and Marge emerge from the cinema having just watched The Empire Strikes Back. "Who'd have known that Darth Vader was Luke Skywalker's father?" Homer gasps, unaware of a nearby queue of people waiting to get into the next screening. They're furious.
Viewers of The Simpsons, however, weren't so aggrieved by Homer's spoiler; after all, 11 years had elapsed between the release of The Empire Strikes Back and the airing of that Simpsons episode. By then it wasn't even a spoiler. Just cultural knowledge. But how long does it take for one to become the other? As we reach the climax of the third season of Game of Thrones, it's a question that's exercising the rapidly swirling minds of folk on Twitter. Digitally splurging our thoughts on social media has become a mental reflex and if our favourite show suddenly twists its plot through 180 degrees, it's desperately hard to exercise self-control.
Game of Thrones is particularly susceptible to spoilers, with each new episode airing in the United States at 9pm on Sundays, UK subscribers to Sky Atlantic getting it at 9pm on Mondays and the rest of the show's fans grabbing it by fair means or foul over the next few days.
It's almost impossible not to absorb some information relating to the plot before you've sat down to watch it. Today I casually tweeted that my girlfriend had let out a wail of anguish during episode nine and even that was enough to provoke an expletive-ridden reply from one soon-to-be-viewer.
Ideally, people would think before they tweet.
But they don't, so working out ways to avoid spoilers is probably better for your blood pressure than becoming a permanently indignant internet policeman.
Unfollow repeat offenders – although there's always the chance that mischief makers might pop up in your timeline, like Frankie Boyle did on Monday, wreaking Game Of Thrones-related havoc.
Avoiding social media entirely should be a copper-bottomed solution, but once stuff causes a buzz on Twitter it just gets reported elsewhere (see today's Metro for those Game of Thrones spoilers in full).
And there are Google Chrome apps – such as Silencer – that can strip out tweets featuring certain keywords, but that's not infallible either; you only need someone to ham-fistedly type a spoiler about "Game Of Throns" and the entirety of season three will be ruined.
Really ruined, though? I have not seen The Empire Strikes Back, but Homer Simpson revealing Luke Skywalker's parentage probably won't compromise my enjoyment too much (if I ever get around to watching it).
As Frankie Boyle said after his Game of Thrones tweets: "I've not ruined it, I've differented it. It'll be different to watch."
And while I wouldn't blame you for disagreeing with him, we need to accept that spoilers are the inevitable offspring of mass communication and timeshift TV.
If you adore Game of Thrones that much, sling Murdoch some cash, clear your diary and make sure you watch season four when it actually airs. But maybe don't tweet about it.
Join our new commenting forum
Join thought-provoking conversations, follow other Independent readers and see their replies