'Babyfather' stereotyping by the BBC cost me career, says writer Avril Russell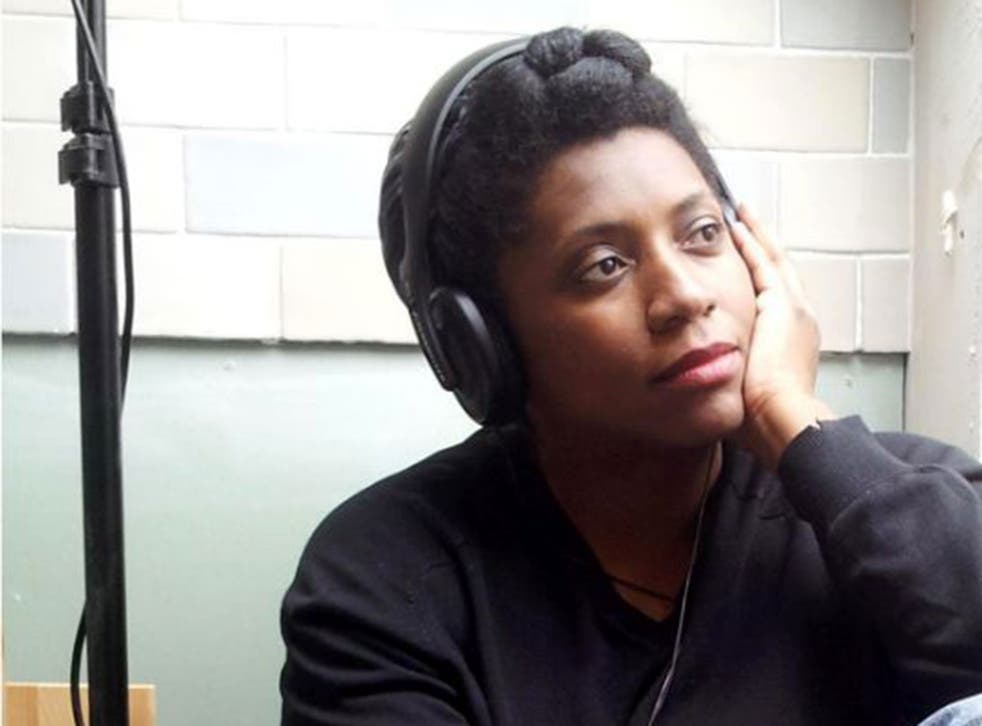 The lead writer of a BBC television series which gave a break to the Homeland actor David Harewood has claimed that it wrecked her career after she became typecast as a "black writer".
Avril Russell said she had been unemployed for almost a decade after writing the BBC2 series Babyfather, which was billed as a black male version of Sex And The City. She had previously enjoyed a varied career writing for mainstream TV dramas including The Bill and Silent Witness, and wrote short stories for television.
Babyfather, which was based on a novel by Patrick Augustus and hailed as a breakthrough for black British drama in 2001 and 2002, featured Harewood as one of four men attempting to cope with changing sexual politics. Russell expected it to be pivotal to her career but instead work dried up. She said: "I fell into a deep, dark pigeonhole. The series was considered a landmark and my agents and colleagues expected bigger and better things for me. Instead, the phone stopped ringing."
Her case comes as the actor Lenny Henry is due to appear before a House of Commons select committee this month to give evidence on the lack of diversity in television.
Henry is leading a campaign on the issue and will discuss the matter with the Culture minister, Ed Vaizey, and the BBC Director General Lord Hall, among other industry figures. The actor has warned that people could begin withholding licence fees if action is not taken on and off screen.
Simon Albury, a former chief executive of the Royal Television Society, who has been backing the diversity campaign, described Russell's treatment as "inexplicable". He said: "Most people in her position are afraid to speak out for fear of getting another job. In recent months, as diversity has moved up the agenda, I have met many people with similar stories."
Russell, who is in her forties, said she only decided to speak out about her experiences because of the recent calls for greater diversity. "If people are given a chance now – will this be their future?"
She began writing at the age of 23, and made her television debut with a short film, Hard Shoulder, for BBC2. But – with the exception of one episode of Waterloo Road – she has not written for television in a decade. "I try to stay positive and I am still writing and developing scripts," she said. "As a writer you expect a gap between gigs. But television is not open access for people to do what they want – it's up to the people on the inside to decide who joins them."
Later this month, Diane Coyle, the acting chairman of the BBC Trust, is to make her inaugural speech, having already identified the lack of diversity at the BBC as a priority she wishes to address.
Register for free to continue reading
Registration is a free and easy way to support our truly independent journalism
By registering, you will also enjoy limited access to Premium articles, exclusive newsletters, commenting, and virtual events with our leading journalists
Already have an account? sign in
Register for free to continue reading
Registration is a free and easy way to support our truly independent journalism
By registering, you will also enjoy limited access to Premium articles, exclusive newsletters, commenting, and virtual events with our leading journalists
Already have an account? sign in
Join our new commenting forum
Join thought-provoking conversations, follow other Independent readers and see their replies