BBC 3 has revealed its final night of TV programming and its sticking with the classics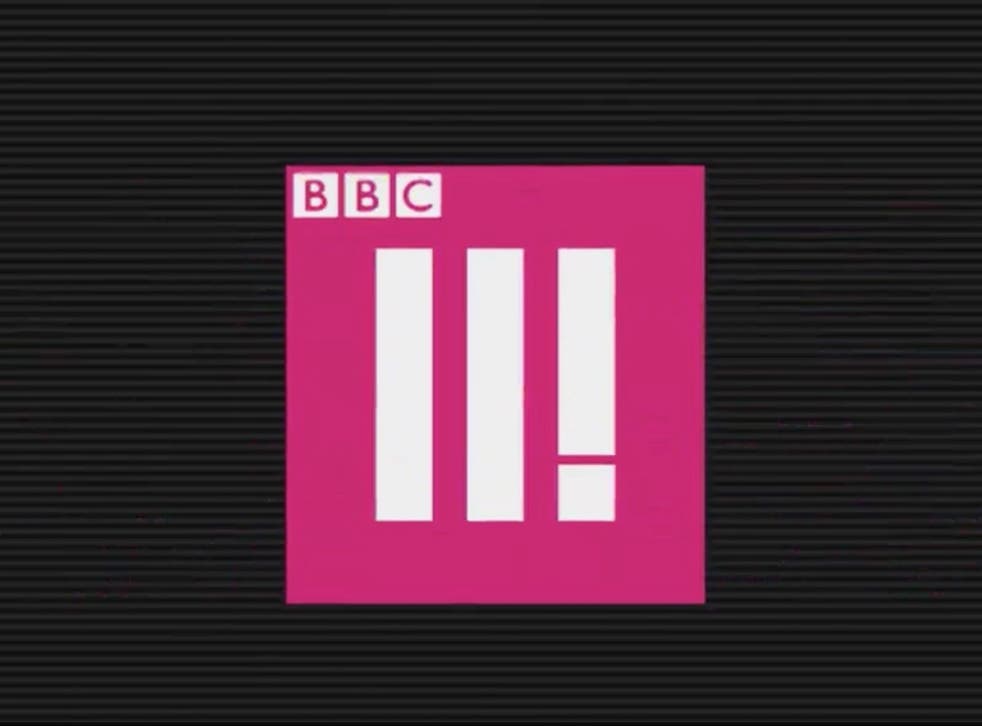 BBC Three will die as it lived, playing episodes of American Dad and Family Guy back-to-back to half-cut viewers falling asleep.
The channel moves online on Tuesday 16 February, and the Radio Times today brings news of its last night of TV programming.
It will kick of with the first episode of Top Gear's 16th series (no, that's not the new one with Matt LeBlanc, it's from 2010 and sees Jeremy Clarkson in a Skoda), before heading to Las Vegas for a Don't Tell The Bride extravaganza (I am genuinely going to miss the reliable schadenfreude of that show).
Other BBC Three stalwarts Gavin & Stacey, Little Britain and Bad Education then follow, broken up by EastEnders.
American Dad and Family Guy man the small hours, along with The Mighty Boosh, Cuckoo, Siblings, Josh and Some Girls.
Gavin and Stacey then returns with the honour of being the channel's last-televised show.
Sadly none of the documentaries BBC Three made (some of which were pretty decent) made the cut.
Online operations then kick start on Wednesday 17 February, with original programming like Doctor Who spin-off Class on the way.
"I was with the team briefly last week... and the atmosphere is really magic," BBC chief Tony Hall recently said at a launch event.
"It's exciting. It feels a bit like a start up. I love the feeling of going and being with Damian [Kavanagh, BBC3 controller]'s team. It feels creative, energetic and mischievous as well, just as it should be."
Join our new commenting forum
Join thought-provoking conversations, follow other Independent readers and see their replies