The Independent's journalism is supported by our readers. When you purchase through links on our site, we may earn commission.
BBC 6 Music listeners stunned as Jeremy Vine takes over, plays Faith No More
The presenter (almost) took over from Shaun Keaveny who was ill at home
Jacob Stolworthy
Wednesday 03 February 2016 12:31 Comments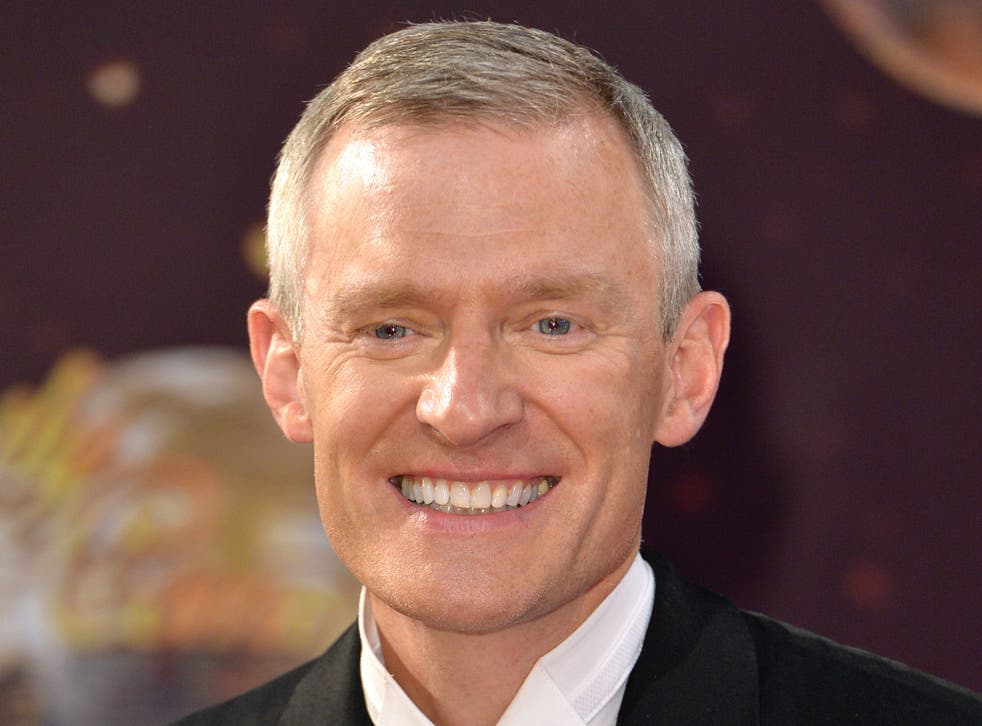 BBC 6 Music listeners were left confused on Wednesday morning when Jeremy Vine opened the Breakfast Show in place of usual presenter Shaun Keaveny.
"Well, good morning and welcome to 6 Music Breakfast. [Keaveny] is off today, it's a bit of a sniffle and a snuffle, so the brave little soldier is tucked up in bed," Vine told listeners.
"They called me and they said 'Can you come in because Sean wants you to sit in the golden chair?' I'm so proud."
The presenter then proceeded to "rock this joint" by kickstarting the day's music with a track from American band Faith No More.
Yesterday, BBC 6 Music revealed on Twitter that they were requiring a stand in for their usual presenter.
Eyeing an opportunity, the radio station permitted Eggheads presenter Vine to open the show - and naturally he enjoyed his moment in the 6 Music spotlight, not missing a moment to tease Keaveny who was undoubtedly asleep at home.
Fortunately, the opening link went off without a hitch forcing Vine to make a public broadcast to Keaveny.
"I'm now wearing my shirt in a slightly audacious way because I've decided to hand in my notice here at Radio 2 and I'm off to 6 Music to do the Breakfast Show because it went so well," he told his fellow broadcaster. "I hope they've told you."
My message to my friend Shaun Keaveny, breakfast DJ at BBC 6Music, after I hosted the start of his show today in his absence

Posted by The Jeremy Vine on Wednesday, 3 February 2016
"I realised that 6 Music is my natural home, mate. When you come back we've got a great new role for you because we think we need a travel spot on the show."
DJ Nemone then took over from Vine, standing in as presenter for the show's remainder.
We're sure if anything's going to get Keaveny back to his well self, it's this.
Register for free to continue reading
Registration is a free and easy way to support our truly independent journalism
By registering, you will also enjoy limited access to Premium articles, exclusive newsletters, commenting, and virtual events with our leading journalists
Already have an account? sign in
Join our new commenting forum
Join thought-provoking conversations, follow other Independent readers and see their replies