BBC confirms it will broadcast delayed Panorama investigation into alleged VIP paedophile ring
The programme is expected to debunk claims that a string of senior Establishment figures were responsible for murdering three boys in the 1970s and 1980s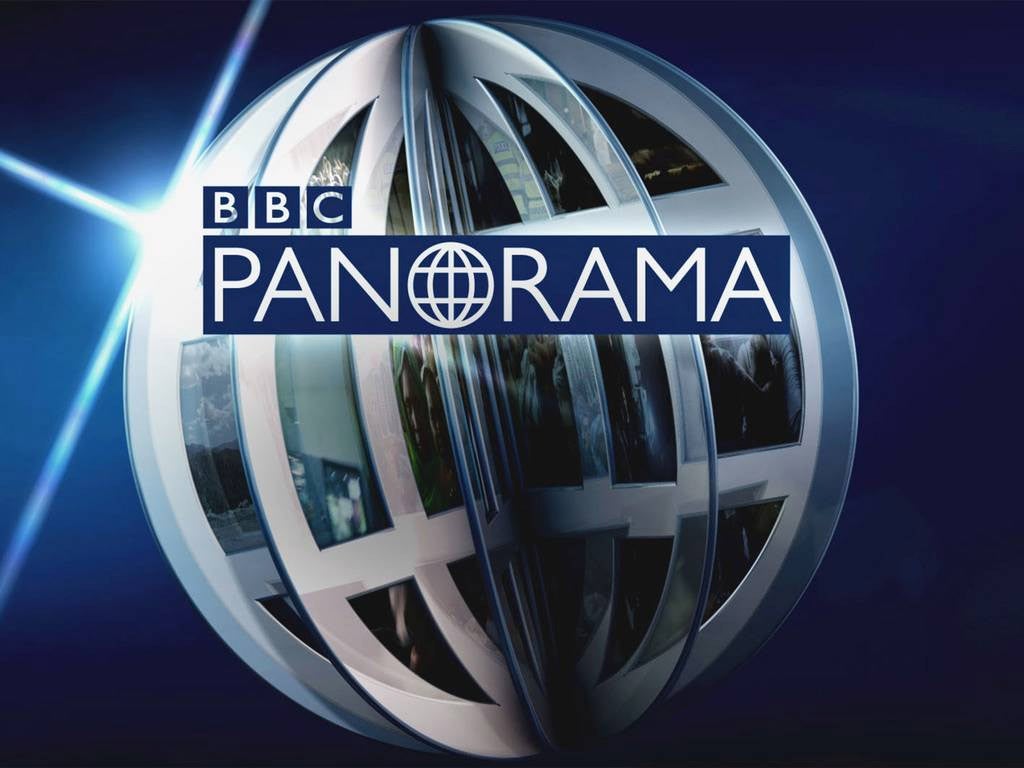 The BBC has confirmed it will broadcast a delayed Panorama investigation into allegations of a VIP paedophile ring next month.
Ceri Thomas, Panorama editor, tweeted: "Can now confirm that the much-anticipated @BBCPanorama investigation into VIP paedophile ring allegations will be on BBC1 on October 6th."
The investigation, which is expected to debunk claims that a string of senior Establishment figures were responsible for murdering three boys in the 1970s and 1980s, was initially expected to air in April. The Panorama film will now be screened during the Conservative Party Conference.
Reports suggested that BBC executives were at loggerheads over the film, which is expected to cast doubt over allegations made by a witness known as "Nick".
Executives within BBC News were said to be concerned that the programme would be seen as an "attack on the victims" and might discredit its own reports into the alleged abuse.
The programme raised particular sensitivities within the BBC, which is awaiting Dame Janet Smith's review of the Corporation's responsibility for the abuse carried out by Jimmy Savile, which is expected to be highly critical.
Harvey Proctor, the former Conservative MP who has been questioned by detectives over his alleged involvement in a Westminster paedophile ring, this week claimed that Scotland Yard's investigation was on the point of collapse.