BBC doubted casting Benedict Cumberbatch: 'You promised us a sexy Sherlock, not him'
David Tennant's casting raised similar concerns that he was 'not sexy enough'
Jess Denham
Wednesday 28 May 2014 12:48 Comments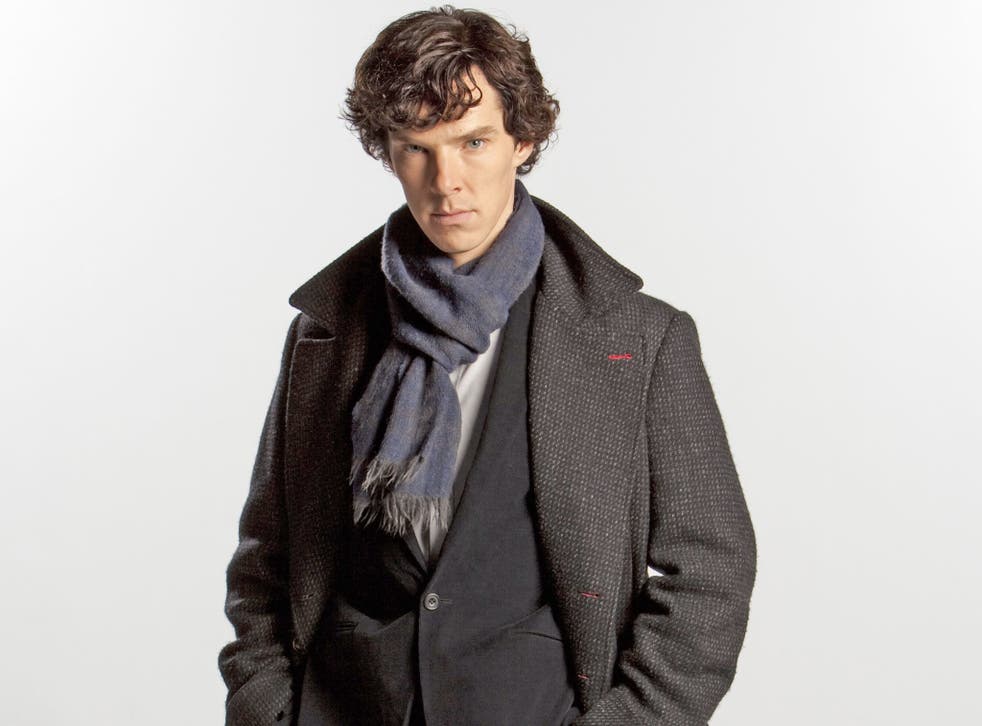 Benedict Cumberbatch was initially deemed "not sexy enough" for Sherlock, showrunner Steven Moffat has revealed.
The English actor, 37, has been playing the super sleuth since 2010 but almost missed out on the part due to his unconventional good looks.
"You promised us a sexy Sherlock, not him," the BBC said about the casting, according to Moffat.
But it was not just Cumberbatch who sparked reservations, with David Tennant receiving similar feedback. "They said of casting David Tennant as Casanova: 'Damn, you should have cast someone sexier'" Moffat told the Hay Literary Festival.
Both Cumberbatch and Tennant went on to achieve huge success in Sherlock and Doctor Who respectively, and now have dedicated female followings (note the Cumberbitches).
The many faces of Benedict Cumberbatch

Show all 12
Moffat has spoken before about wanting actors who are "attractive in a very odd way" for Doctor Who. "None of the Doctors are conventionally attractive but they're all arresting. Handsome men don't quite suit," he said earlier this month.
Elsewhere, Tennant is set to reprise his lead role as DI Alec Hardy in the second series of Broadchurch after making the US version, Gracepoint.
Cumberbatch has turned his attention to the big screen, starring in 12 Years a Slave, The Fifth Estate and the forthcoming The Imitation Game, in which he will play gay mathematic genius Alan Turing.
Fans can rest assured that a fourth series of Sherlock is in the pipeline for 2016, but Moffat is finding it tricky to pin down his popular actors.
"(Cumberbatch's fame) can be quite annoying too if you're scheduling a damn show," he said.
Register for free to continue reading
Registration is a free and easy way to support our truly independent journalism
By registering, you will also enjoy limited access to Premium articles, exclusive newsletters, commenting, and virtual events with our leading journalists
Already have an account? sign in
Join our new commenting forum
Join thought-provoking conversations, follow other Independent readers and see their replies