Over 16,000 sound effects made available for free from BBC library
From a South American parrot to the interior of a Belgian post office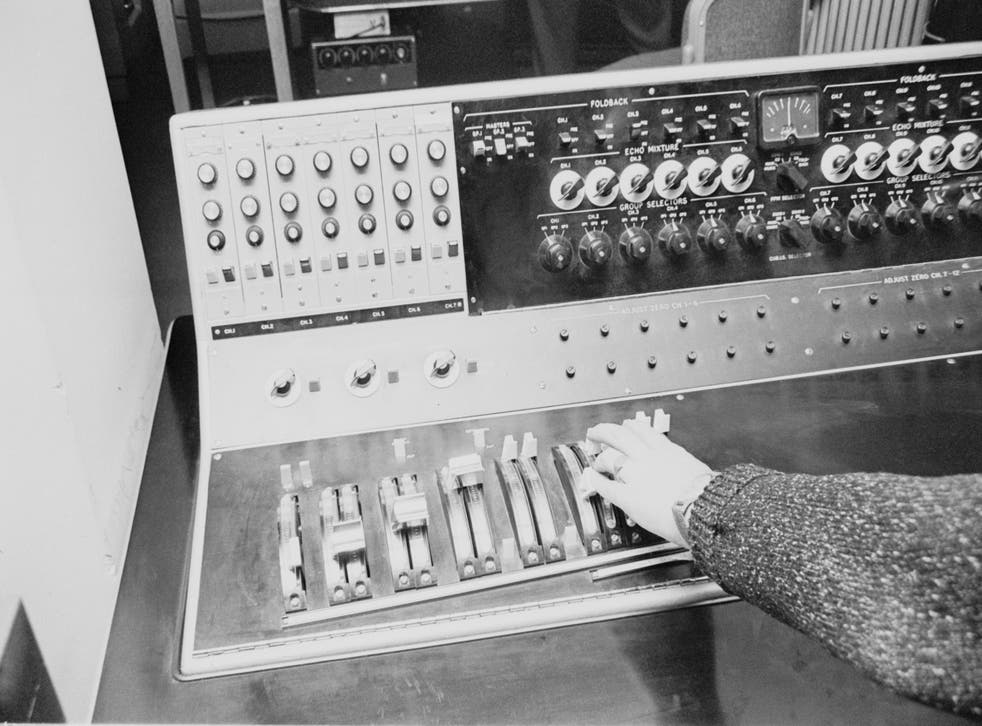 The BBC has made its sound effects archive available to the public for free for the first time.
The archive incorporates effects used by the corporation's radio output since the 1920s - that tallies up to a staggering 16,000 sound effects.
So you are truly in luck if you're desperately in need of the sound of a South American parrot talking and screeching, the sound of the interior of a Belgian post office (busy, of course), or the sound of an inflating rubber dinghy.
All this and more right at your fingertips thanks to the BBC's easily searchable iteration of the archive.
However there is one important reservation on its usage: as per the RemArc licence, the sound effects can only be used for "personal, educational, or research purposes".
You can explore the BBC sound effect library in full here.
Follow Independent Culture on Facebook for all the latest on Film, TV, Music, and more.
Join our new commenting forum
Join thought-provoking conversations, follow other Independent readers and see their replies