BBC Radio at 50: 7 TV shows that started out on radio
Radio has always been the perfect testing ground for some of the biggest names in comedy today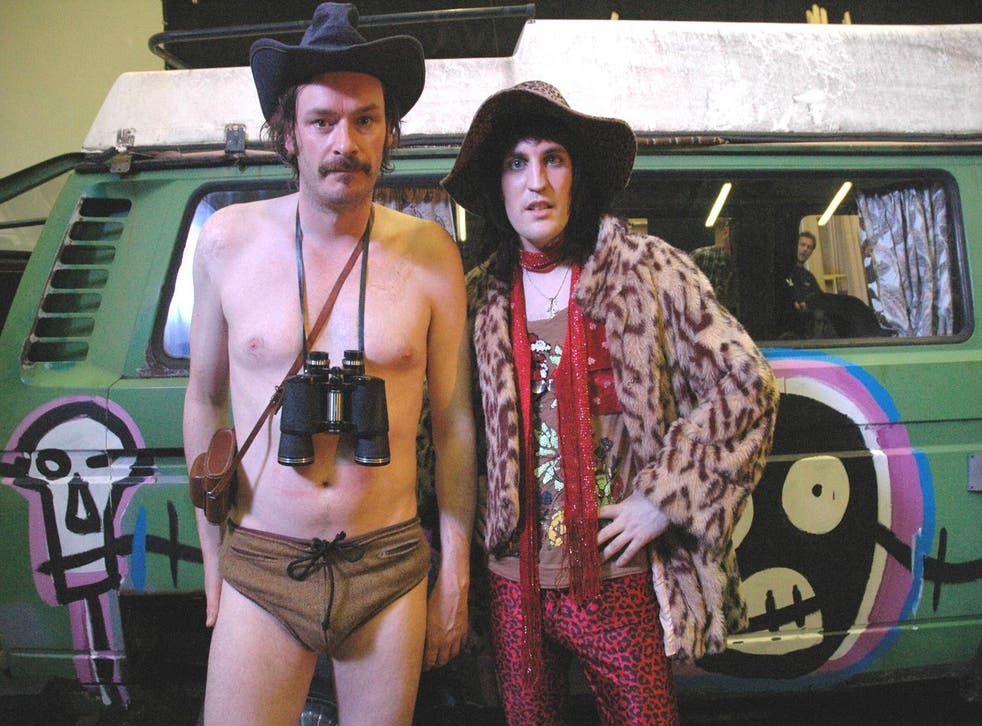 Radio is one of the wondrous mediums for exploration: free from the limitations of its compatriots, it offers a perpetual opportunity to bring focus right down to the power of words and ideas in themselves.
Most importantly, it also marks a relatively low-risk opportunity to test out new talent; that's especially true of BBC Radio 4, which has long been the perfect testing ground for some of the biggest names in British comedy.
Indeed, many prominent TV series got their first start on radio, before being adapted for the small screen: from The Mighty Boosh, to Count Arthur Strong, Room 101 to Dead Ringers.
30 September marks the 50th anniversary of the BBC's major networks: BBC Radio 1, first launched as a pop music station, BBC Light Programme, which became Radio 2, BBC Third Programme, which became Radio 3, and BBC Home Service, which became Radio 4.
To celebrate, we rounded up seven TV shows that first started their life on Radio 4; a testament to the radio station's incredible mark on modern British culture.
7 TV shows that started out on the radio

Show all 7

Follow Independent Culture on Facebook for all the latest on Film, TV, Music, and more.
Join our new commenting forum
Join thought-provoking conversations, follow other Independent readers and see their replies