BBC Three to return as TV channel in 2022
Move comes after global successes of Killing Eve, Fleabag and Normal People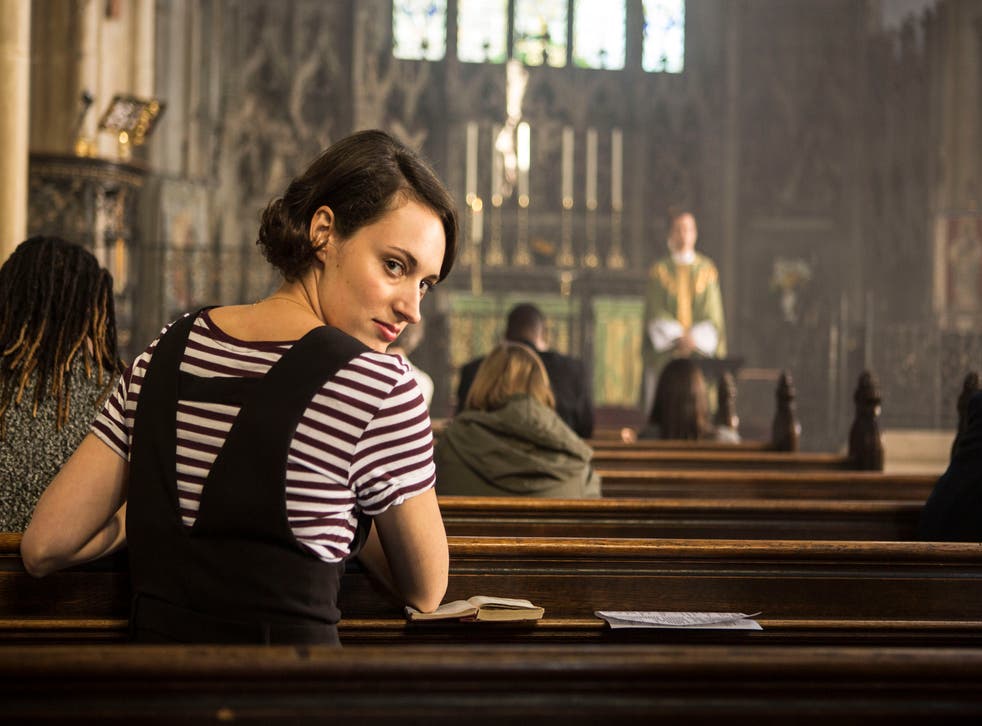 BBC Three will return as a TV channel in January 2022.
The youth channel, which first began in 2003, was taken off air and moved to BBC iPlayer in February 2016.
Since then, it was produced internationally renowned shows such as Fleabag, Normal People and RuPaul's Drag Race UK.
However, it was announced on Tuesday (2 March) that the channel would be returning to terrestrial TV.
The BBC's chief content officer Charlotte Moore said: "BBC Three is a BBC success story, backing creativity, new talent and brave ideas... The BBC needs to back success and make sure its programmes reach as many young people as possible wherever they live in the UK.
"So regardless of the debates about the past, we want to give BBC Three its own broadcast channel again. It has exciting, groundbreaking content that deserves the widest possible audience and using BBC iPlayer alongside a broadcast channel will deliver the most value."
Read more: Normal People crowned BBC iPlayer's most-streamed series of 2020
BBC Three will return to TV in January 2022, with the channel running from 7pm to 4am daily, as it did when it was last on air.
CBBC, the BBC's children's channel, will finish earlier at 7pm, as it did before 2016.
Register for free to continue reading
Registration is a free and easy way to support our truly independent journalism
By registering, you will also enjoy limited access to Premium articles, exclusive newsletters, commenting, and virtual events with our leading journalists
Already have an account? sign in
Register for free to continue reading
Registration is a free and easy way to support our truly independent journalism
By registering, you will also enjoy limited access to Premium articles, exclusive newsletters, commenting, and virtual events with our leading journalists
Already have an account? sign in
Join our new commenting forum
Join thought-provoking conversations, follow other Independent readers and see their replies