Beavis and Butt-head creator to make Silicon Valley sitcom
Daisy Wyatt
Monday 10 December 2012 13:21 Comments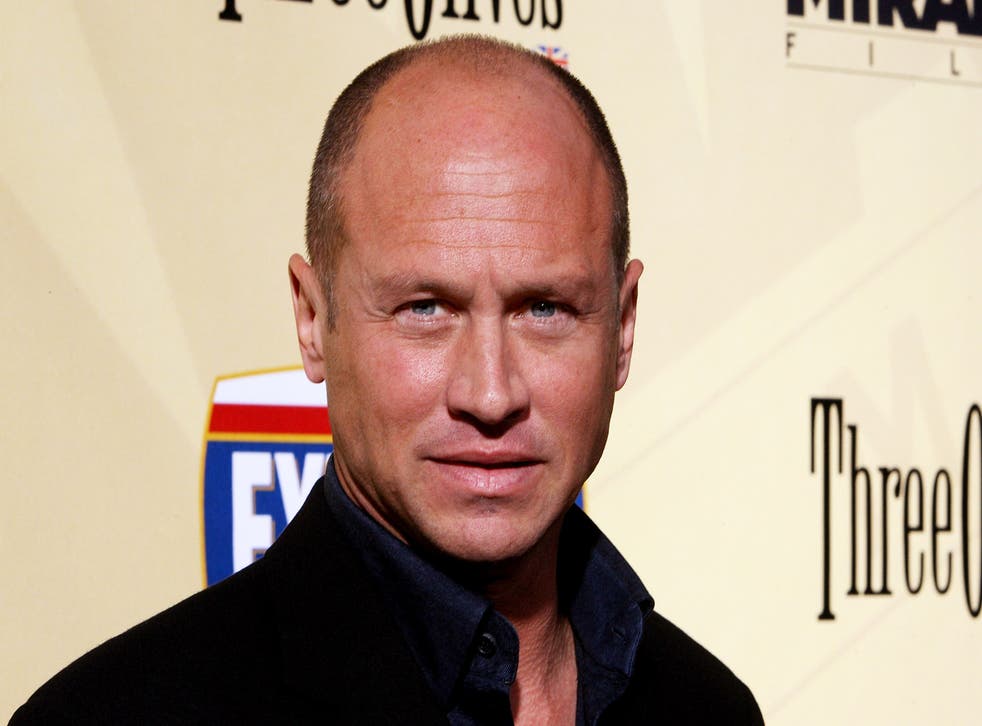 Creator of Beavis and Butt-head and King of the Hill Mike Judge has developed a sitcom based on working life in America's breeding ground for tech entrepreneurs Silicon Valley.
Silicon Valley, a single camera live action comedy will be piloted by HBO in 2013. According to Hollywood Deadline the pilot is set in "the high-tech gold rush of modern Silicon Valley, where the people most qualified to succeed are the least capable of handling success."
While Judge's background has mainly focused on animation, he has ventured into live-action comedy before, including writing and directing the cult 1999 film Office Space.
Fellow King of the Hill executive producers John Altschuler and Dave Krinsky co-wrote the pilot with Judge, with producer of The Social Network Scott Rudin executive producing the show.
Silicon Valley follows a trend of film and television programmes about technology developers, including David Fincher and Aaron Sorkin's The Social Network, and the more recent 2012 documentary Indie Game: The Movie.
The pilot has been welcomed by technology insiders after Bravo's reality TV series Start-Ups Silicon Valley aired this autumn in America to criticism for its inaccurate depiction of 'geeks'.
Register for free to continue reading
Registration is a free and easy way to support our truly independent journalism
By registering, you will also enjoy limited access to Premium articles, exclusive newsletters, commenting, and virtual events with our leading journalists
Already have an account? sign in
Join our new commenting forum
Join thought-provoking conversations, follow other Independent readers and see their replies