Being Human faces devilish finale after BBC axes it after fifth series
Thursday 07 February 2013 14:15
comments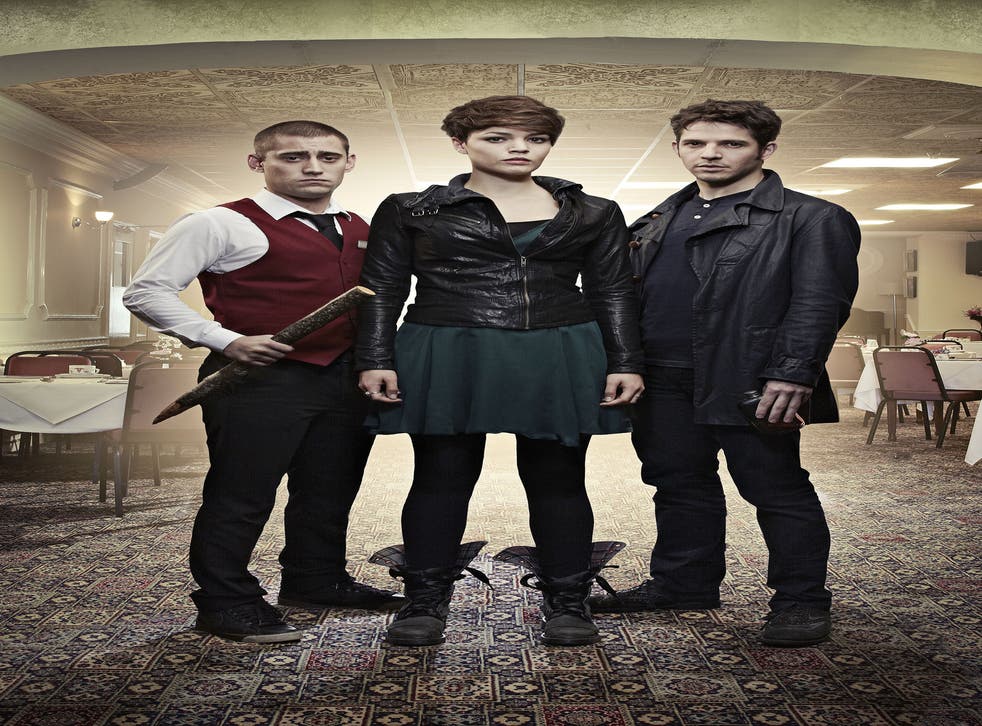 Supernatural drama Being Human is being axed by the BBC after it finishes its current run.
The series, which has pulled in more than a million viewers, will reach an"apocalyptic end", with the central characters facing a showdown with the Devil.
The BBC3 programme,which developed from a 2008 pilot show, has seen its main cast - playing a werewolf, a ghost and a vampire who try to hold down normal lives - replaced since its early days.
Being Human's fifth series will climax with the sinister Captain Hatch, played by Phil Davis, being unmasked as the devil.
Station controller Zai Bennett said: "Being Human has been a fantastic and faithful friend to BBC3. However, all good things come to an end."
He said the channel was committed to "breaking new shows and new talent".
The series originally starred Aiden Turner, Russell Tovey and Lenora Crichlow. The latest run, which returned with 731,000 viewers on Sunday, features Damien Molony, Michael Socha and Kate Bracken.
Rob Pursey, the show's executive producer, said: "Working on Being Human has been a truly great experience. From the first one-hour pilot, all the way through to this climactic series, we've been given real creative freedom and encouragement."
Fans had been speculating on Twitter that the series - moved from a 9pm slot to a new 10pm home - might have been earmarked for the axe.
PA
Join our new commenting forum
Join thought-provoking conversations, follow other Independent readers and see their replies