Benedict Cumberbatch: Sherlock portrayal tops poll of most popular BBC characters
Arthur Conan Doyle's Sherlock fended off competition from Doctor Who and The Stig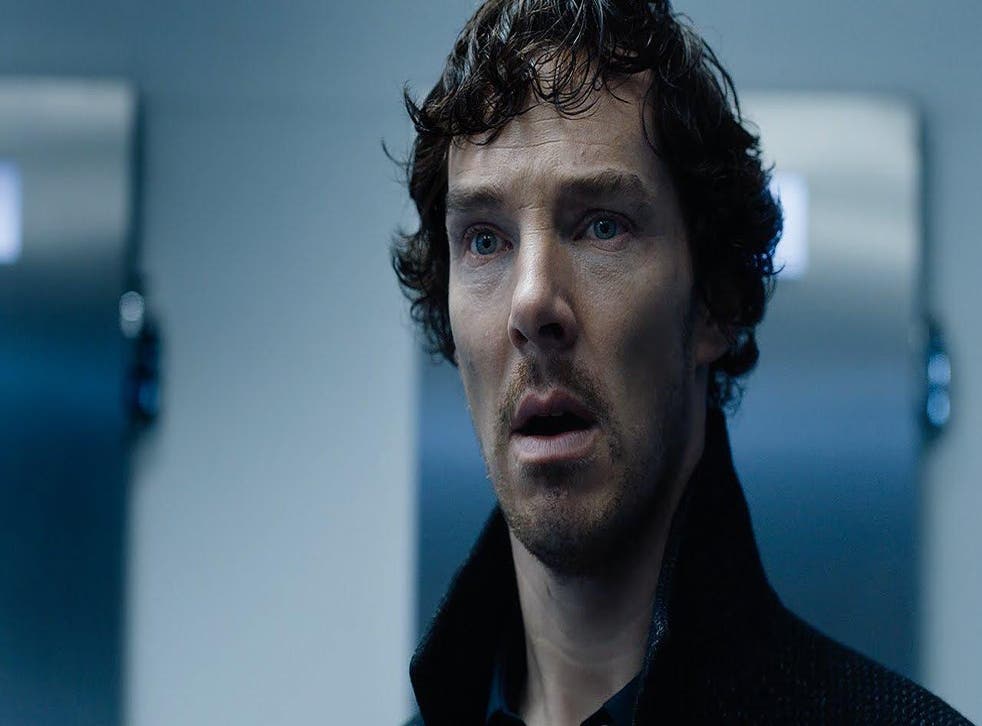 Sherlock has topped a worldwide poll compiling the most popular BBC television characters.
The character, created by Arthur Conan Doyle, won out over such iconic characters as Doctor Who and Basil Fawlty.
Actor Benedict Cumberbatch stated he was "honoured" to see his portrayal of the detective voted top by over 7,000 viewers in countries including Australia, Germany and India.
He continued: "Who would have thought a high-functioning sociopath could be so popular... all over the world?"
The TV shows you'll be bingeing in 2017

Show all 27
Also featuring in the top ten were Idris Elba's Luther, Top Gear star The Stig, Keeping Up Appearance's Hyacinth Bucket and Doctor Who villains the Daleks.
You can find the full top ten below:
1. Sherlock - 29.7%
2. Doctor Who - 17.6%
3. Luther - 12.4%
4. Basil Fawlty - 11.8%
5. The Stig - 8.2%
6. Patsy Stone - 8.1%
7. Edmund Blackadder - 7.4%
8. Hyacinth Bucket - 6.1%
9. Vicar of Dibley - 5.8%
10. The Daleks - 5.6%
The poll was conducted by BBC Worldwide Showcase poll with almost 30% of participants voting Sherlock Holmes ahead of its competitors.
The sleuth series ended its fourth run last month with showrunners Steven Moffat and Mark Gatiss discussing plans for a possible fifth season.
Register for free to continue reading
Registration is a free and easy way to support our truly independent journalism
By registering, you will also enjoy limited access to Premium articles, exclusive newsletters, commenting, and virtual events with our leading journalists
Already have an account? sign in
Register for free to continue reading
Registration is a free and easy way to support our truly independent journalism
By registering, you will also enjoy limited access to Premium articles, exclusive newsletters, commenting, and virtual events with our leading journalists
Already have an account? sign in
Join our new commenting forum
Join thought-provoking conversations, follow other Independent readers and see their replies