Better Call Saul: Mike Ehrmantraut to return in Breaking Bad prequel
Only Saul and Mike confirmed for a return so far
Christopher Hooton
Tuesday 28 January 2014 09:43 Comments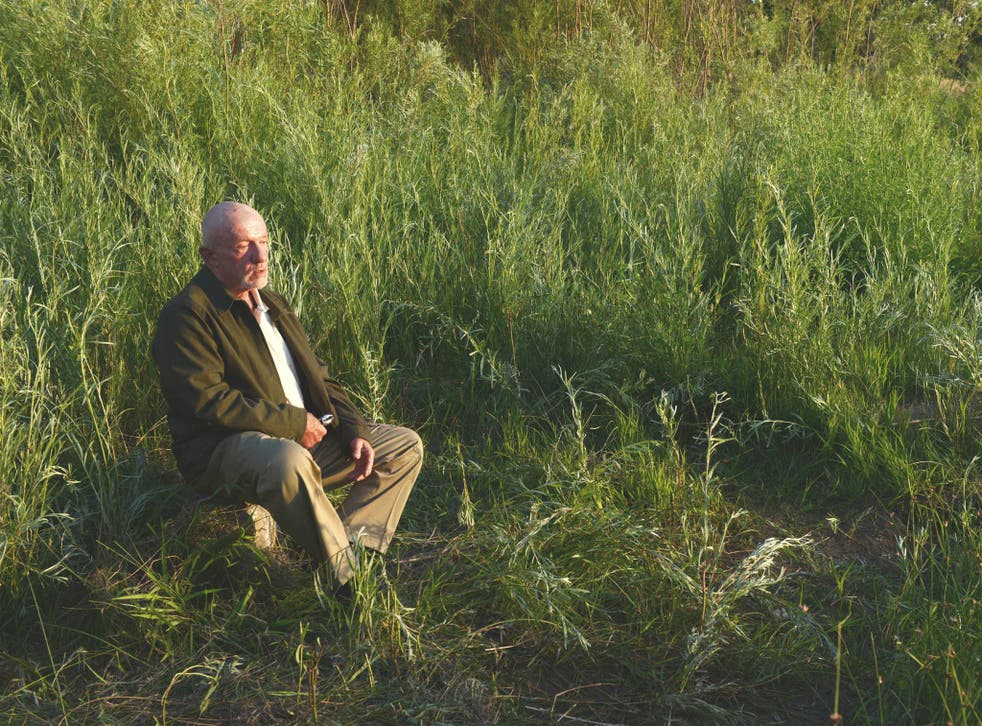 Breaking Bad actor Jonathan Banks has signed up for the show's spin-off prequel Better Call Saul, according to reports, reprising his role of reluctant fixer Mike Ehermantraut.
This is the first piece of casting news we've heard from the AMC show aside from the obvious – Bob Odenkirk returning as crooked lawyer protagonist Saul Goodman – and while Saul and Mike's working relationship predates the arrival of Walter White, it suggests the show will take place in the years or months directly preceding that most terrible choice of clients.
With his grumpy demeanour and withering remarks, Mike was a fan favourite in Breaking Bad, and (spoilers ahead if somehow you're still yet to catch up) we've not seen him since mid-way through season 5 when he was needlessly killed by Walt to protect himself from jail.
Creator Vince Gilligan previously expressed his desire to bring back Mike and maybe other characters from the Breaking Bad universe.
"The character that springs to mind [to bring back] would be Mike," he told EW. "That would be a great deal of fun.
"I would say the sky's the limit, at least theoretically speaking. Realistically speaking, we've got a whole lot of actors, and the world is now well aware of their wonderful talents and abilities, and therefore Breaking Bad has probably made it tougher for Peter [Gould, writer] and I to get some of these folks pinned down for another TV show."
Better Call Saul is to be more light-hearted than Breaking Bad, more of a dark comedy than a drama with comedic elements, with Gilligan admitting that the character of Saul is 'intrinsically undramatic'.
Further casting news is expected in the coming months, with Better Call Saul set to debut on Netflix in the UK sometime in late 2014/2015.
Register for free to continue reading
Registration is a free and easy way to support our truly independent journalism
By registering, you will also enjoy limited access to Premium articles, exclusive newsletters, commenting, and virtual events with our leading journalists
Already have an account? sign in
Join our new commenting forum
Join thought-provoking conversations, follow other Independent readers and see their replies