Better Call Saul finally gets a season 4 release date
Vince Gilligan has promised the new season is a lot like Breaking Bad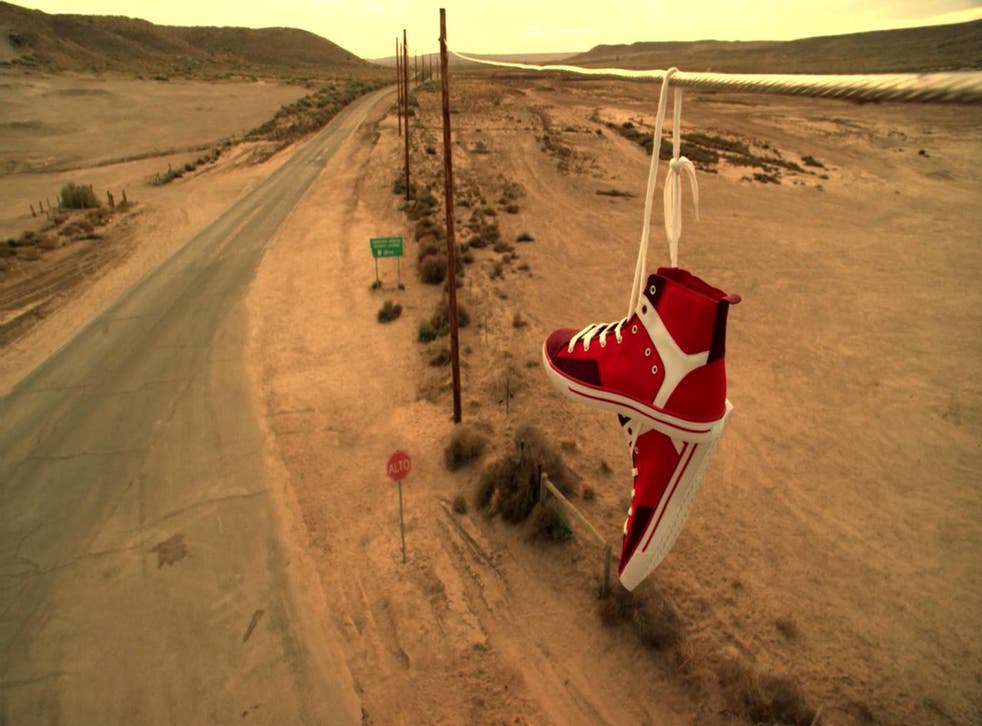 Better Call Saul's usual springtime slot came and went this year with no sign of a release date, but one has finally been confirmed: 6 August, 2018.
Season 4 episode 1 will air at 9/8c on AMC on the sixth, with a Netflix release for UK viewers expected the following morning each week.
If there were any doubt over Chuck dying at the close of season 3, AMC has cleared it up.
"In Better Call Saul's fourth season," the official synopsis teases, "Chuck's death catalyzes Jimmy McGill's transformation into Saul Goodman.
"In the wake of his loss, Jimmy takes steps into the criminal world that will put his future as a lawyer — and his relationship with Kim — in jeopardy.
"Chuck's death deeply affects former colleagues Howard (Patrick Fabian) and Kim as well, putting the two of them once again on opposite sides of a battle sparked by the Brothers McGill."
Season 4 will consist of 10 episodes again, marching ever closer to the events of Breaking Bad.
Mike Ehrmantraut will apparently "take a more active role as Madrigal Electromotive's newest (and most thorough) security consultant," in the new episodes.
"It's a volatile time to be in Gus Fring's employ, as Hector's collapse sends shock waves throughout the Albuquerque underworld and throws the cartel into chaos — tearing apart both Gus and Nacho's well-laid plans. While Gus changes course, Nacho finds himself in the crosshairs of deadly forces."
Register for free to continue reading
Registration is a free and easy way to support our truly independent journalism
By registering, you will also enjoy limited access to Premium articles, exclusive newsletters, commenting, and virtual events with our leading journalists
Already have an account? sign in
Register for free to continue reading
Registration is a free and easy way to support our truly independent journalism
By registering, you will also enjoy limited access to Premium articles, exclusive newsletters, commenting, and virtual events with our leading journalists
Already have an account? sign in
Join our new commenting forum
Join thought-provoking conversations, follow other Independent readers and see their replies