The Independent's journalism is supported by our readers. When you purchase through links on our site, we may earn commission.
Big Brother: Sources deny Channel 5 show is being axed later this year
The Daily Star claimed that the show would be cancelled due to a slump in ratings, which sources at its production company deny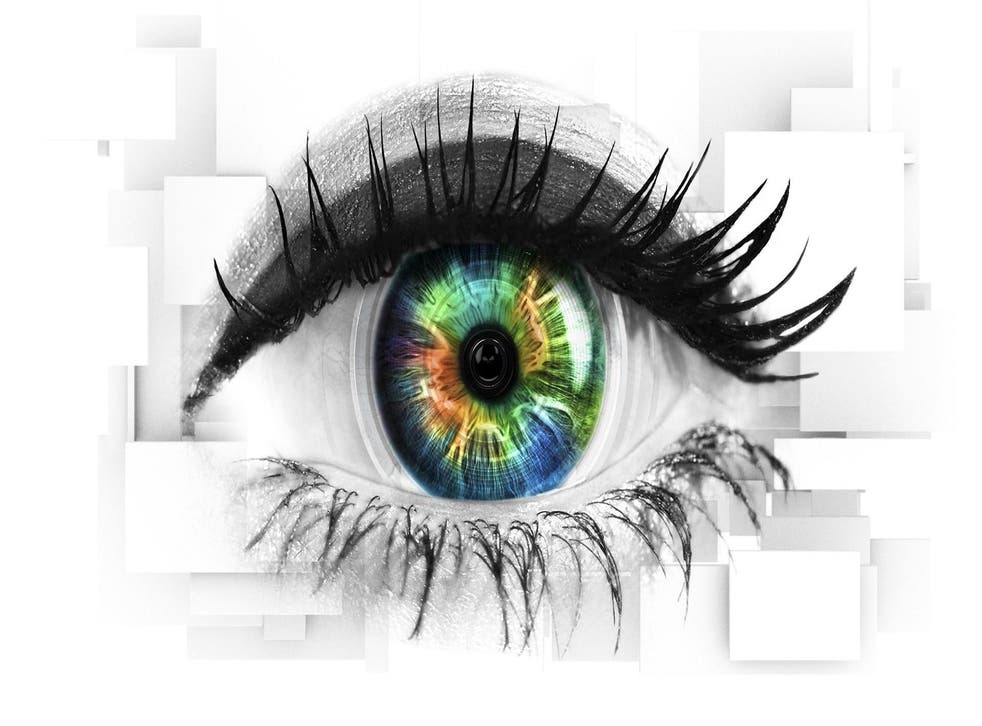 Sources are denying claims that Big Brother UK is set to be axed, despite reports to the contrary.
The Daily Star reported this weekend that the long-running reality show would be "killed off after 18 years" due to low ratings; however, sources at Endemol, who produce the show, told Deadline that there is no truth to the reports.
They added that both companies are still in discussion over the series' future when the contract between Endemol and Channel 5 ends this year, although not before one further season of both the standard show and the celebrity edition.
The rumours perhaps stemmed from comments made by Channel 5's Director of Programmes Ben Frow, who told the Edinburgh International TV Festival in August that he'd be "much happier with a channel that did not have Big Brother on it", admitting he "loves the ratings", but would rather the broadcaster create "our own programmes". The show was relaunched in 2011 on Channel 5, after originally running for eleven series on Channel 4.
The current series of Celebrity Big Brother is still on air, featuring the likes of Made in Chelsea's Ashley James, Ru Paul's Drag Race star Courtney Act, pop star Ginuwine, and politician Ann Widdecombe.
Ann Widdecombe claims Harvey Weinstein sex assault victims 'had a choice' in heated Celebrity Big Brother debate
This season opened with the smallest launch audience for a January series since its transfer to Channel 5, although it still remains one of the broadcaster's most popular shows, boasting more than four times the average for its schedule slot. Big Brother was also a major contributing factor to Channel 5 landing the best ratings in 13 years in 2016, with the celebrity edition accounting for 39 of its top-50 programmes.
Follow Independent Culture on Facebook for all the latest on Film, TV, Music, and more.
Join our new commenting forum
Join thought-provoking conversations, follow other Independent readers and see their replies