Big Little Lies reviews from were initially 'misogynistic', says Adam Scott
'The tone in which some of them were dismissing it was pretty bold'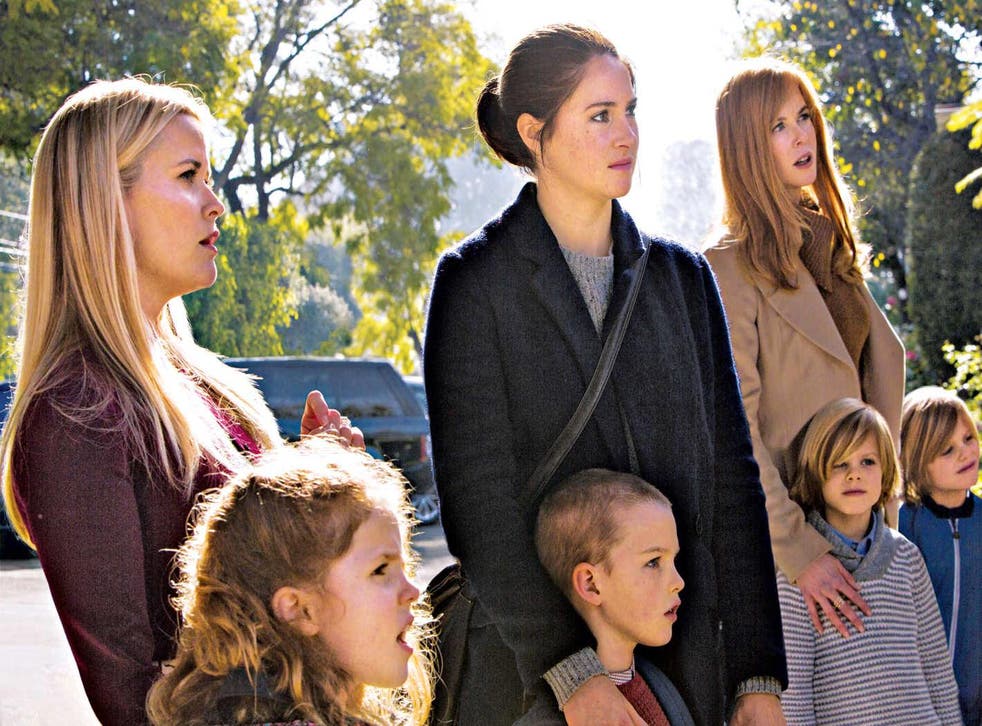 Big Little Lies, the HBO comedy-drama starring Reese Witherspoon, Nicole Kidman, Zoë Kravitz, and Alexander Skarsgård, has quickly become one of 2017's standout shows, receiving wide-spread acclaim.
However, Adam Scott — who played Witherspoon's husband throughout the seven-part series — believes male critics were unfairly harsh to the female-led ensemble.
"It was interesting," he told Radio Times. "Right out of the gate, to see the reaction from some male critics and the dismissive tone of some of those reviews which clearly is not getting what the show was and immediately pushing it off to the side."
He continued: "Taste is taste, and whether you like something or not is completely legitimate – every person has their own taste – but it went beyond that into this misogynistic place where I'm sure, or I'm hoping, guys didn't even know that they were being misogynistic."
The TV shows you'll be bingeing in 2017

Show all 27
The actor clarified how disliking the show wasn't misogynistic, but "the tone in which some of them were dismissing it was pretty bold."
Big Little Lies tells the story of three mothers whose lives unravel to the point of murder. All seven episodes were directed by Witherspoon's Wild filmmaker Jean-Marc Vallée (Dallas Buyers Club).
Liane Moriarty — who wrote the book the series is based on — recently revealed that HBO has already approached her for another season, saying: "The producers have asked me to see if I can come up with some ideas. I wouldn't write a new book but perhaps a new story and then we'll see what happens."
Join our new commenting forum
Join thought-provoking conversations, follow other Independent readers and see their replies