Bill Cosby claims his trial was a 'set up' in defiant first interview from prison
Former comedian has been behind bars for a year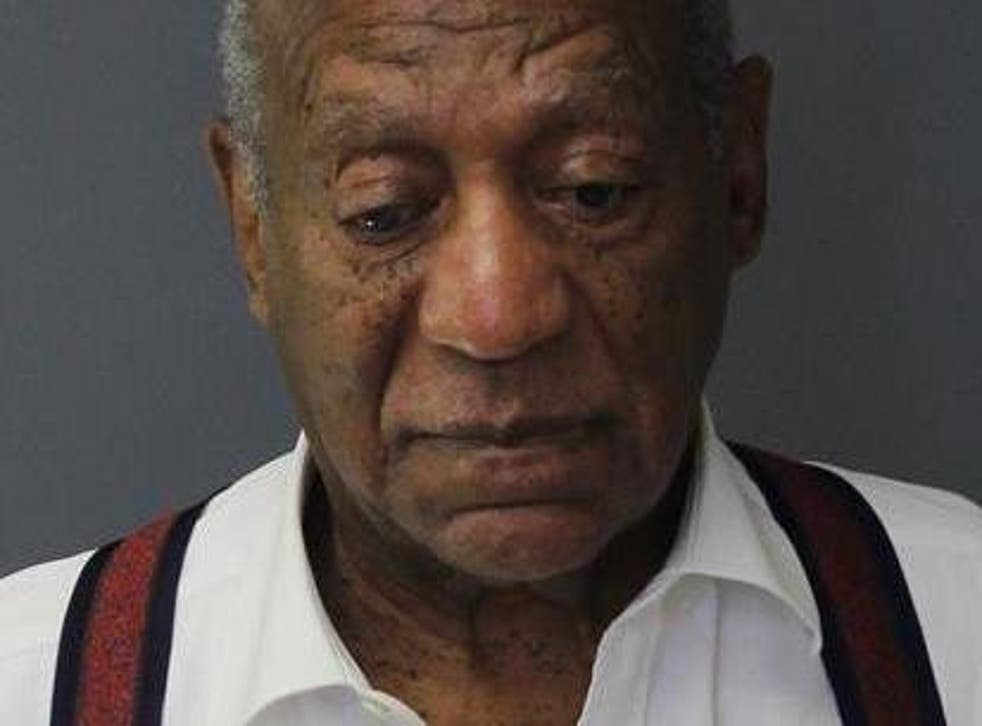 Bill Cosby has claimed that his trial was a 'set up' and the jury were 'imposters' in a defiant new interview – his first one given from prison.
The comedian was sentenced to three to 10 years in prison in September 2018 after being found guilty of drugging and sexually assaulting a woman in 2004.
Cosby spoke about his two trials (the first one, in 2017, ended with a hung jury) on the phone with BlackPressUSA, the news website of the National Newspaper Publishers Association, a trade association African American-owned community newspapers in the US.
"It's all a set-up. That whole jury thing. They were imposters," Cosby said.
He added: "I know what they've done to my people. But my people are going to view me and say, 'that boy looks good. That boy is strong.' I have too many heroes that I've sat with. Too many heroes whom I listened to like John Henrik Clarke, Kenneth Clark, and Dorothy Height. Those people are very strong, and they saw the rejection of their people. This is political. I can see the whole thing."
World news in pictures

Show all 50
Cosby, who insisted he's not guilty, said he expects to serve his full sentence.
"I have eight years and nine months left," he said.
"When I come up for parole, they're not going to hear me say that I have remorse. I was there.
"I don't care what group of people come along and talk about this when they weren't there. They don't know."
Cosby has been accused of sexual misconduct by more than 60 women. He has denied the allegations.
The Independent has contacted Cosby's representative for comment.