Bill Cosby is back: Comedian to make new family sitcom for NBC
Two new shows are in the pipeline 20 years after The Cosby Show finished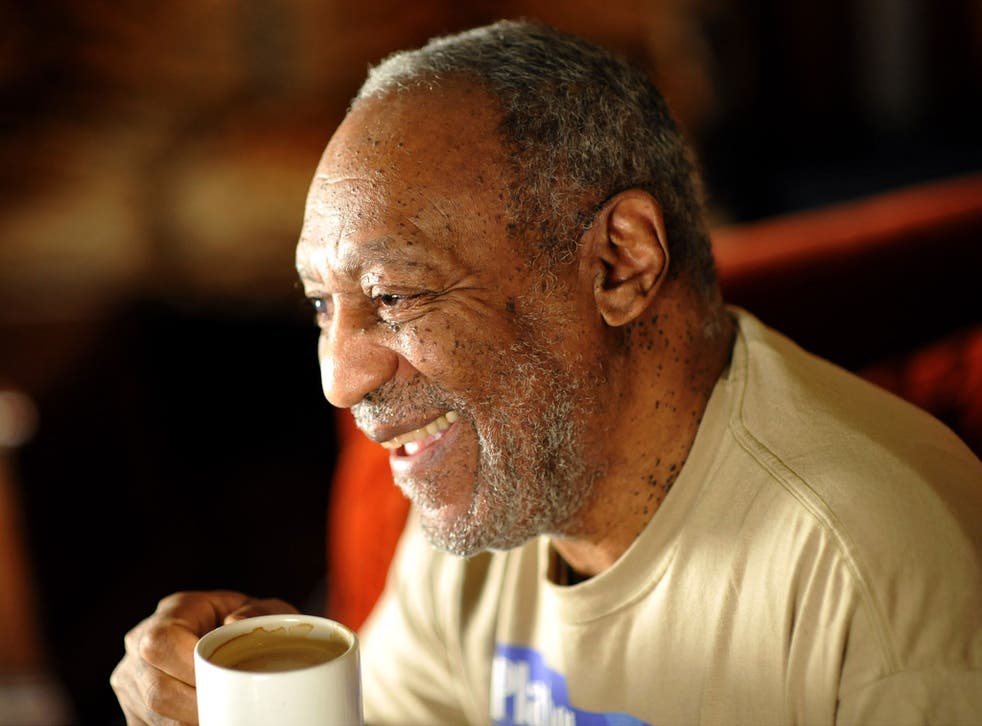 More than two decades after The Cosby Show came to a close, Bill Cosby is back.
The Emmy-winning comedian is set to return to the NBC network in a multi-generational family comedy, Deadline has reported.
Cosby, 76, will lead the new cast and share his take on marriage and parenting, but writers for the project are yet to be sourced.
The actor has noted viewers' attraction towards recent "warm" comedies that present love in a clever, surprising way "without going into the party attitude".
He said: "They would like to see a married couple that acts like they love each other, warts and all, children who respect the parenting, and the comedy of people who make mistakes."
Bill Cosby: Career in pictures

Show all 20
Cosby played Brooklyn dad Cliff Huxtable in The Cosby Show, a role that often takes the number one spot on iconic TV fathers lists.
But he is not planning a remake of the hit show, which ran for eight seasons in the Eighties. Instead he said he wants to create something new that will encourage viewers of mixed ages "to talk to each other".
Bar Parks and Recreation and Community, NBC has struggled with comedies in the past.
Cosby also has another series in the pipeline. The actor has teamed up with writer Tom Straw for an update on his 1972 - 1985 animated series Fat Albert and the Cosby Kids.
The original show was based on Cosby's childhood friends in Philadelphia. For the remake, Cosby said he wanted to bring back the live-action wraparounds that featured in the earlier programme.
"It's got to be animated, every bit of it," he said. "Maybe except for yours truly saying, 'I told you this is going to be funny, and if you pay attention, you just might learn something'."
Register for free to continue reading
Registration is a free and easy way to support our truly independent journalism
By registering, you will also enjoy limited access to Premium articles, exclusive newsletters, commenting, and virtual events with our leading journalists
Already have an account? sign in
Register for free to continue reading
Registration is a free and easy way to support our truly independent journalism
By registering, you will also enjoy limited access to Premium articles, exclusive newsletters, commenting, and virtual events with our leading journalists
Already have an account? sign in
Join our new commenting forum
Join thought-provoking conversations, follow other Independent readers and see their replies