Billie Piper says she had 'horrible' experiences as a teenage pop star
Actor previously revealed she used to suffer from anorexia
Ellie Harrison
Sunday 09 August 2020 11:47 Comments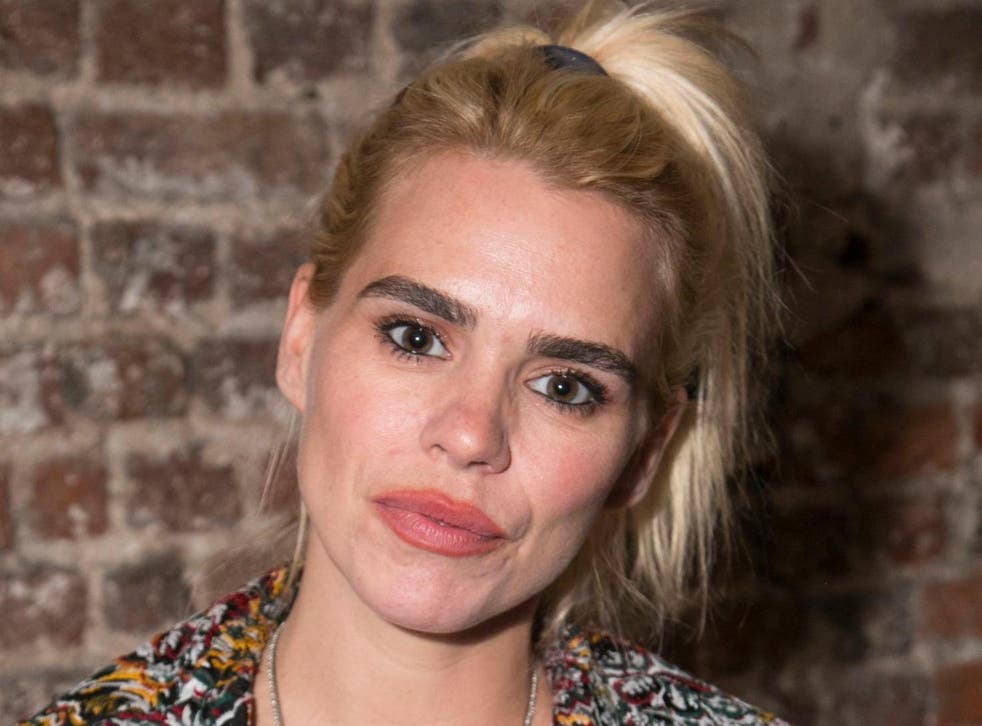 Billie Piper has said she had "horrible" experiences when she was a teenage pop star in the Nineties.
The actor first rose to fame as a singer, releasing her debut single at the age of 15 and becoming the youngest artist to enter at number one on the UK Singles Chart. In 2003, she abandoned her music career to focus on acting.
In a new interview with The Sunday Times, the former Doctor Who star said: "In my pop career there were moments that were horrible to experience as a teenager, but they came and went."
Piper added she "wouldn't have wanted to be a famous pop star" in the social media age.
"It's terrifying because it's continuous, it's in your bed, next to your bedside table every night," she said. "I wear my phone round my neck like some weird slave – and with one simple click you're able to see what millions of people think about you or other people, or just about anything… I would argue that it's got worse."
In her 2006 autobiography Growing Pains, Piper revealed her struggles with anorexia, saying that her years as a teenage pop star and her desire to emulate photos of "skinny models" drove her to eat tissues and go for up to five days without solid food.
She wrote that she would purge her body with laxatives and would punch herself in the stomach to make her hunger pangs go away.
Piper said she developed a fixation about her weight when, aged 16, she overheard a TV presenter call her "fat" at the Brit Awards.
Piper can next be seen in I Hate Suzie as Suzie Pickles, a former child star who is now an actor and whose phone has been hacked.
If you have been affected by any of the issues mentioned in this article, you can contact the following organisations for support: the BEAT helpline on 0808 801 0677​ or Mind on 0300 123 3393​.
Register for free to continue reading
Registration is a free and easy way to support our truly independent journalism
By registering, you will also enjoy limited access to Premium articles, exclusive newsletters, commenting, and virtual events with our leading journalists
Already have an account? sign in
Join our new commenting forum
Join thought-provoking conversations, follow other Independent readers and see their replies