Black Mirror season 4 release date, episodes, synopses, directors, actors - everything we know so far
Producer Annabel Jones gives us some insights into the show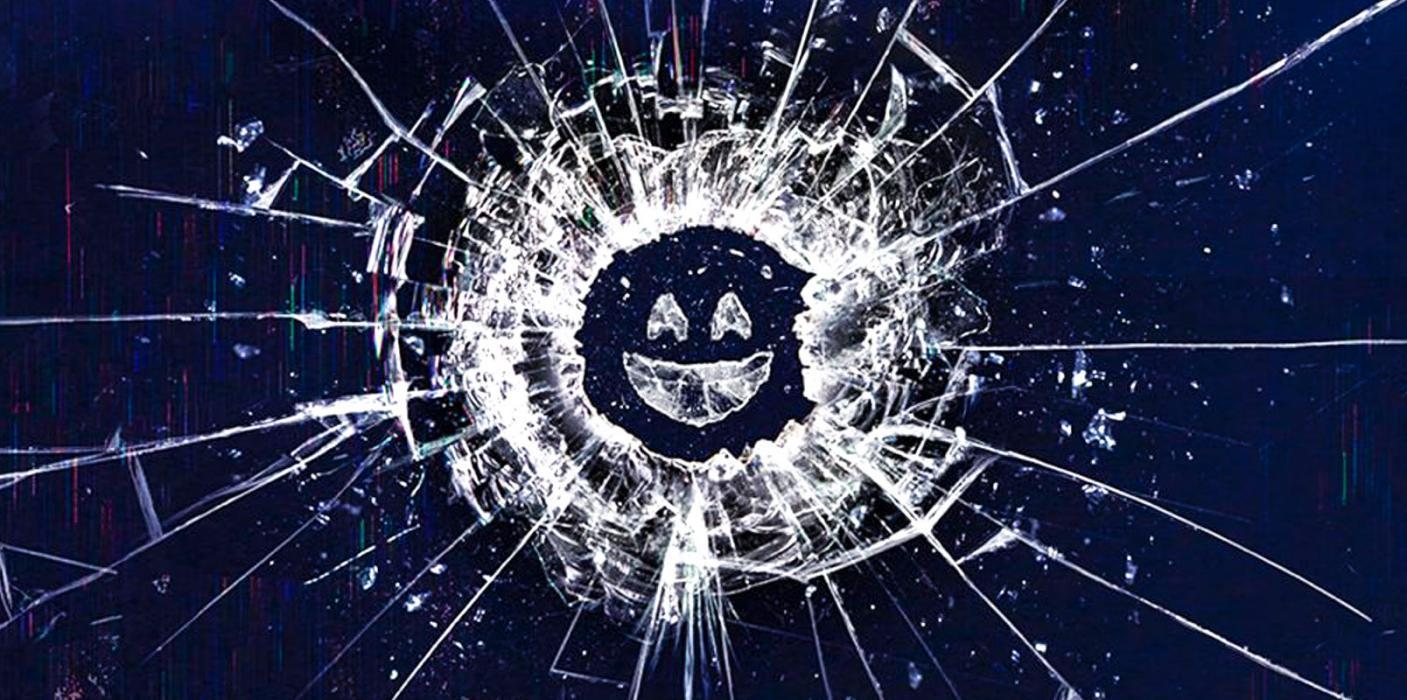 After what feels like an eternity of waiting, Black Mirror finally returns this month for its fourth season.
All six episodes will drop simultaneously onto Netflix on the 29 December, with various well-known actors and directors featuring on the upcoming line-up.
So, what do we know so far? Below we have the trailers for each episode, followed by cast members, director, and what producer Annabel Jones told us about them earlier this year.
Episode 1: USS Callister
Black Mirror: U.S.S. Callister - trailer
Dir: Toby Haynes (Doctor Who, Sherlock). Starring: Jesse Plemons, Cristin Milioti, and Michaela Coe.
Annabel Jones says: 'USS Callister' is a space opera. The challenges of trying to create that world, and obviously getting to play with the genre, opened a whole new opportunity. But I think we've put a clever spin on it. It's a romp – it's big and ambitious with lots of CG. It's an absolute visual feast and really high octane. There are obviously more unsettling, poignant and slightly more melancholic moments, but at the same time, it is a romp. It's such a treat for a filmmaker to be making a film this epic.
Episode 2: ArkAngel
Trailer- Black Mirror: Arkangel
Dir: Jodie Foster (Orange Is the New Black, House of Cards). Starring: Rosemarie DeWitt, Brenna Harding, and Owen Teague.
Annabel Jones says: So this one's like an indie movie set in blue-collar America, even though we filmed it in Canada. It follows a mother who has a young daughter and faces that perennial question of how to look after a child in an increasingly technical world; it taps into helicopter parenting… I always hope that whatever we tackle, it's never on the nose and just more in the background but this episode asks how do you be a responsible mother in a world in which you can be all-powerful and omnipresent? How do you exercise responsibility? How do you ensure you give your child independence in a world in which you can have a lot of control? Charlie's very technical – I'm a little bit technical – but none of these stories really ever have technology screaming down the lens. 'ArkAngel' is a very human story. It was a really harmonious production and watching [director] Jodie Foster with the young actors was just a joy to behold.
Episode 3: Crocodile
Black Mirror Crocodile- trailer
Dir: John Hillcoat (The Road, Triple 9). Starring: Andrea Riseborough, Andrew Gower, and Kiran Sonia Sawar.
Annabel Jones says: 'Crocodile' is a beautiful, more personal study. It's set in Iceland which introduced a totally new palette – one of the privileges of doing Black Mirror is the opportunity to create different worlds and moods and tones. It's a film set in the near future where your memories are no longer private so they can be dredged – sometimes in helpful ways. It's very different to [season one episode] 'The Entire History of You' in that they're not accurate – they're memories rather than recordings. We follow Andrea Riseborough, a woman trying to solve a dilemma...
Access unlimited streaming of movies and TV shows with Amazon Prime Video
Sign up now for a 30-day free trial
Sign up
Access unlimited streaming of movies and TV shows with Amazon Prime Video
Sign up now for a 30-day free trial
Sign up
Episode 4: Hang the DJ
Dir: Tim Van Patten (Game of Thrones, Boardwalk Empire). Starring: Georgina Campbell, Joe Cole, and George Blagden.
Annabel Jones says: 'Hang the DJ' doesn't look contemporary but some of the observations and scenes that it tackles are… pertinent to the contemporary dating scene. It involves a lot of comedic moments. There's quite a lot of sex in it – not a huge amount, but come on, who's complaining? It's funny, it feels real, and has that 'Nosedive' feel – a very alternative reality visual to it. You don't know where you are or what world it is, but very quickly that becomes background – you're just there with the characters, you're seeing what they're experiencing. I think there is a lot of comedic wry observations in the protagonist's story that people will enjoy. It's beautifully acted by Georgina Campbell and Joe Cole. People will enjoy this one with a little smile.
Black Mirror: Metalhead - trailer
Dir: David Slade (Breaking Bad, American Gods). Starring: Maxine Peake, Jake Davies, and Clint Dyer.
Annabel Jones says: This film is in black and white which is a new thing for Black Mirror but it feels the creative decision was earned by the world we're portraying.
Episode 6: Black Museum
Dir: Colm McCarthy (The Girl With All The Gifts, Ripper Street). Starring: Douglas Hodge, Letitia Wright, and Babs Olusanmokun.
Annabel Jones says: 'Black Museum' is absolute popcorn. It's three stories in one – a portmanteau-type thing – but absolutely full of ideas that whip along and before you know it you're at the end of a 90-minute film and you're like, 'Oh my God, can you please stop? This is horrendous – stop throwing me these things!" It's just unrelenting. It was the last we did in terms of shooting.
Join our commenting forum
Join thought-provoking conversations, follow other Independent readers and see their replies