Black Mirror to return with 'disturbing' Christmas special
Episode will be 'most mind-bending yet'
Christopher Hooton
Thursday 21 August 2014 12:52 Comments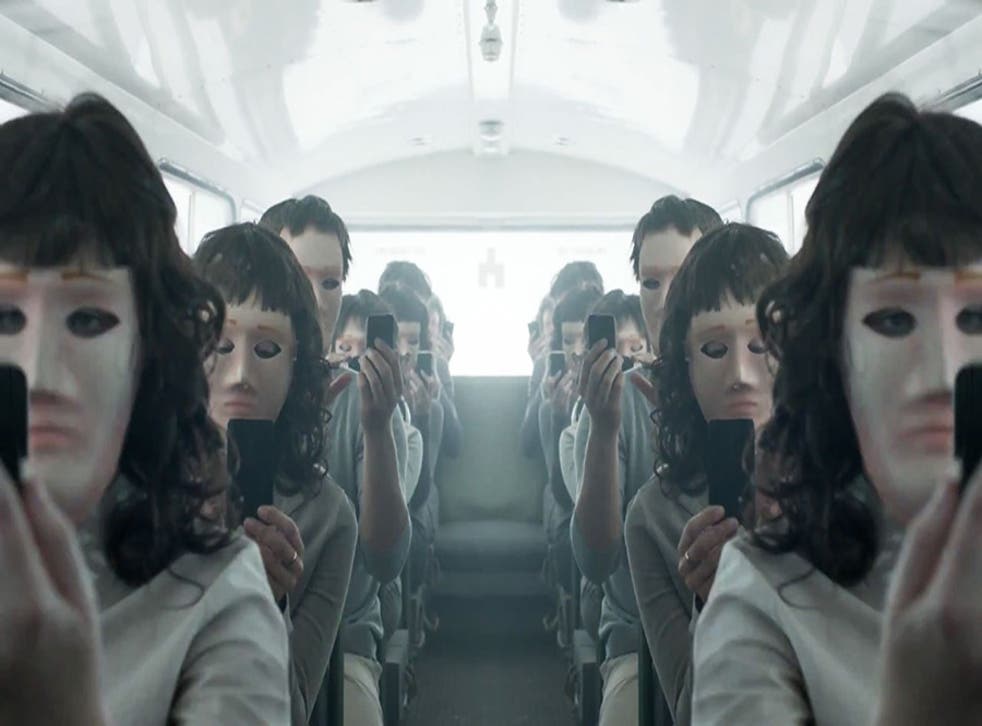 Charlie Brooker's Black Mirror is to return not with a series 3 as expected but a Christmas special, intertwining three stories and injecting some much needed darkness into the festive season.
Channel 4 described the drama, which has not yet been cast, as "the most-mind bending Black Mirror yet."
"I always enjoy a good ghost story at Christmas, and I'm a sucker for the Amicus' compendium horror movies of the 70s," Brooker said. "Our aim is to create the Black Mirror equivalent of that."
Phil Clarke, Channel 4's head of comedy, added: "I'm delighted that we have a Black Mirror Special this Christmas. Charlie Brooker has penned a dystopian future festive tale, that intertwines three stories to deliver a dramatic and thrilling twist.
"It's satirical, comic, disturbing, and thought provoking. Not to be missed."
Black Mirror has had two three-episode series thus far, with Brooker writing the vast majority of the episodes.
Perhaps its finest episode, The Entire History of You, was penned by Peep Show co-creator Jesse Armstrong, with Robert Downey Jr snapping up the film rights to it last year.
There are no plot details for the Christmas special as yet, though previous instalments have typically focused on our obsession with technology and social media.
Register for free to continue reading
Registration is a free and easy way to support our truly independent journalism
By registering, you will also enjoy limited access to Premium articles, exclusive newsletters, commenting, and virtual events with our leading journalists
Already have an account? sign in
Join our new commenting forum
Join thought-provoking conversations, follow other Independent readers and see their replies