Black Mirror makers react to US Election: 'This isn't an episode. This is reality'
Many took to social media to express their despair that the real world seemed to be slowly turning into an episode of Charlie Brooker's dystopian satire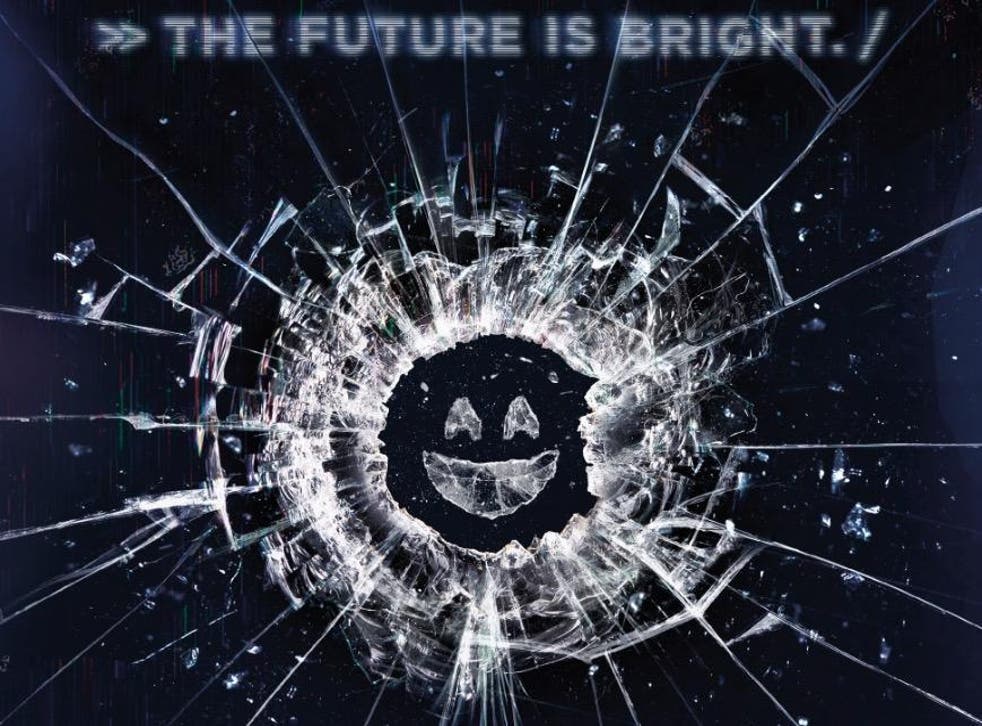 Though the arrival of a third season of Black Mirror was warmly welcomed by television fans, there was always this lingering sense that the dystopian show was no longer needed - things had started hitting too close to home.
No surprise, then, that when it became increasingly clear that Donald Trump would secure the presidency; many started channeling their disbelief into making the very same joke.
Yes, the US Election went full Black Mirror, with many taking to Twitter in the hope either every broadcast TV channel was showing an episode of Charlie Brooker's satirical show or fearing the fact we may have actually entered one of its carefully constructed nightmare worlds.
Many, indeed, have been making reference to 'The Waldo Moment' episode in particular; one which sees a blue cartoon bear become a populist political candidate with no plan or concrete policies. Sound familiar?
"In the second season, there was an episode called The Waldo Moment which was about a cartoon character who ran for office," Brooker had previously told The Hollywood Reporter. "At the time, I thought that was one episode that I didn't really nail, didn't get the stakes right. But if you look at that now, it's really quite terrifying. It's more prescient than I realized. He's an anti-politics candidate who's raucous and defensive, and that's all he is, and he offers nothing. He insults everyone and they lap it up because they're so sick of the status quo. And then you look at Trump..."

So, those comparisons are pretty understandable, leading the Black Mirror Twitter account to acknowledge the flurry of jokes with their own response: "This isn't an episode. This isn't marketing. This is reality."

TV coverage of the election has seen both The Daily Show's Trevor Noah and Stephen Colbert offer sobering visions of what a Trump presidency will hold.
Join our new commenting forum
Join thought-provoking conversations, follow other Independent readers and see their replies