Black-ish creator: 'I get so tired of talking about diversity - it's crowding the conversation'
'I will be so happy when diversity is not a word'
Christopher Hooton
Friday 05 August 2016 11:56 Comments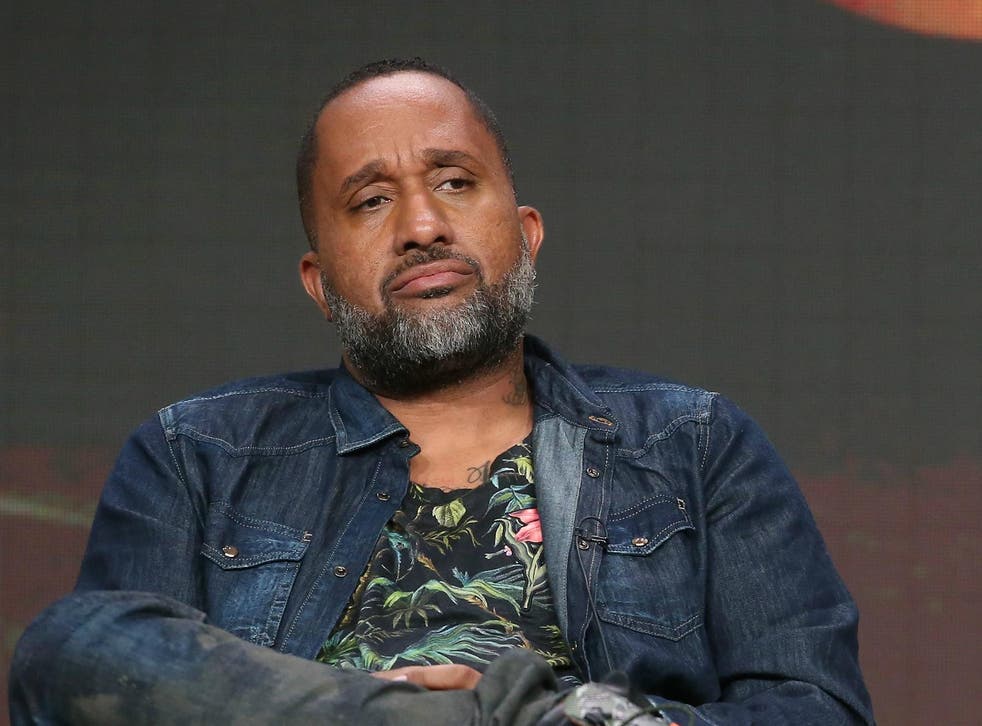 After one interview panel too many, Black-ish creator Kenya Barris has hit the wall when it comes to talking about diversity.
Harris grew frustrated when a reporter at the Television Critics Association press tour asked what percentage of the show's audience is black.
"The fact is that they're watching it," he said. "And I feel like every question at every panel … I get so tired of talking about diversity. These are amazing, talented actors and amazing writers who give their all and they don't have to do this. It's crowding the conversation."
Barris, of course, thinks diversity is important but is weary of the debate mostly only surrounding shows with black casts/creators.
"Is that a question that you've asked other shows that are not predominately of a certain color?" star Tracee Ellis Ross fired back at the reporter.
"Those questions continue the conversation in a direction that does not help the conversation.
Barris added: "I will be so happy when diversity is not a word."
He ploughed on:
"We always have to box everything in. "Isn't it just a good family show? It's specifically about a black family. We're not denying that. But don't you see yourself in it? Don't you see your family in it? … Why is that important, who watched the show? Why does it matter? Why do we keep having to have these conversations?"
Black-ish recently received three Emmy nominations, and returns soon for a third season on ABC.
Register for free to continue reading
Registration is a free and easy way to support our truly independent journalism
By registering, you will also enjoy limited access to Premium articles, exclusive newsletters, commenting, and virtual events with our leading journalists
Already have an account? sign in
Join our new commenting forum
Join thought-provoking conversations, follow other Independent readers and see their replies