Blue Planet 2 beats Strictly Come Dancing, The X Factor and Planet Earth in viewing ratings
The documentary series was watched by over 41 percent of a television viewing audience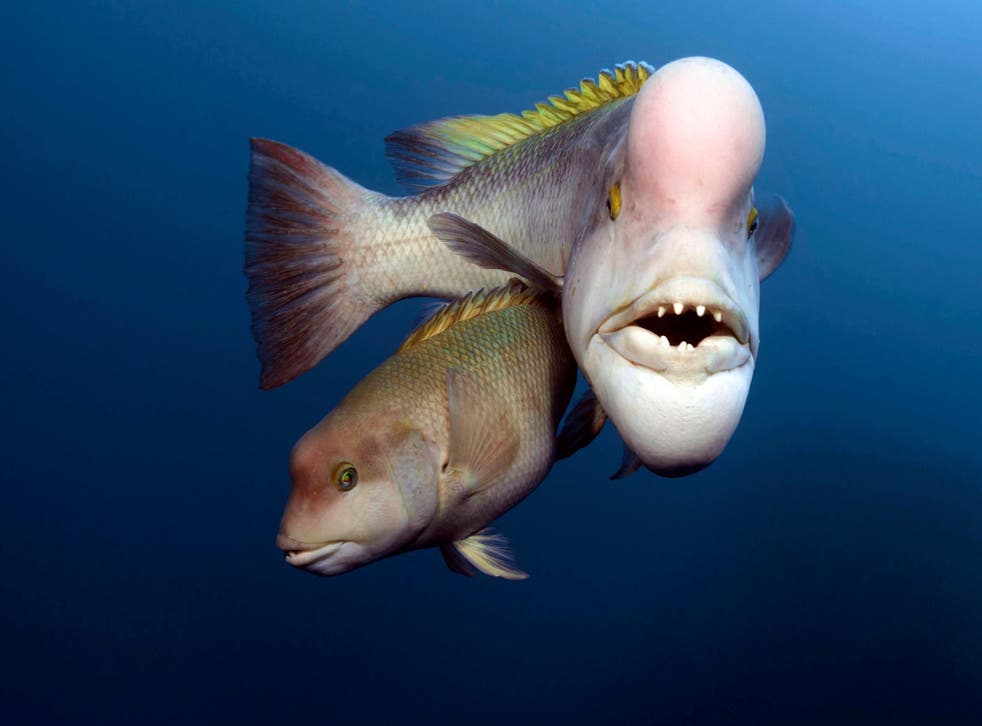 Blue Planet returned to the BBC last night with staggering ratings which saw it beat talent competitions The X Factor and Strictly Come Dancing as well as last year's premiere of the acclaimed Planet Earth II.
The David Attenborough-narrated documentary series was seen by an average of 10.3 million live viewers stealing the channel's crown from Strictly, the results show of which was watched by an average of 9.6 million viewers just before.
A peak of 10.6 million viewers caught the episode which stunned audiences with its underwater scenes involving bottle-nosed dolphins, killer whale and a clam-loving tusk fish equating to more than a 41 percent of the UK audience share.
In comparison, last year Planet Earth II launched with overnight figures of 9.29 million viewers.
This year's first live X Factor results show attracted 4.3 million viewers on ITV. Judge Simon Cowell was absent from the weekend's shows after suffering a fall in his home on Friday.
Over on BBC Two, Louis Theroux's documentary Talking to Anorexia was seen by an average of 1.6 million viewers.
All viewing ratings are set to rise following views on catch-up streaming services.
Register for free to continue reading
Registration is a free and easy way to support our truly independent journalism
By registering, you will also enjoy limited access to Premium articles, exclusive newsletters, commenting, and virtual events with our leading journalists
Already have an account? sign in
Register for free to continue reading
Registration is a free and easy way to support our truly independent journalism
By registering, you will also enjoy limited access to Premium articles, exclusive newsletters, commenting, and virtual events with our leading journalists
Already have an account? sign in
Join our new commenting forum
Join thought-provoking conversations, follow other Independent readers and see their replies