Bodyguard writer Jed Mercurio rejects Islamophobia accusations
'If the show were set in the recent British past, the attackers might be Irish Republicans'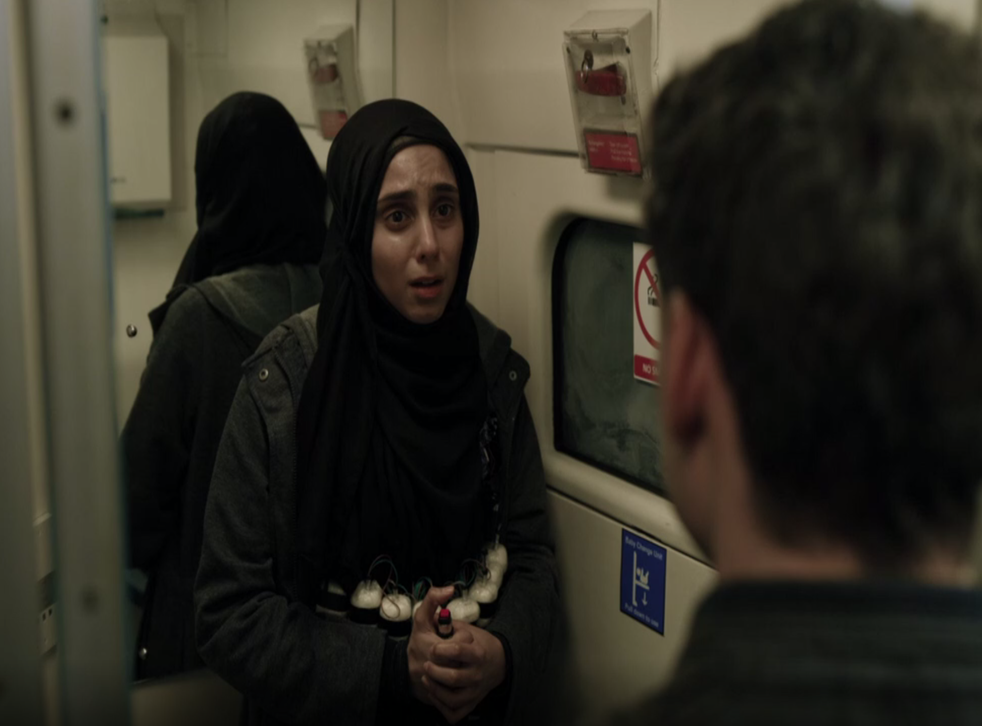 Bodyguard writer Jed Mercurio has rejected criticisms that the new BBC drama is Islamophobic.
Concerns were raised on social media during the first episode, with viewers alleging that the depiction of a Muslim woman being controlled by her jihadi terrorist husband perpetrated racial stereotypes.
"You need to watch the whole drama for a comprehensive idea of who is plotting to do harm and who is responsible for the terror event," Mercurio told the Radio Times
"The other thing is, unfortunately, the reality of our situation is that the principal terror threats in the UK do originate from Islamist sympathisers," he continued.
"I do understand that's different from the religion of Islam, but it's the reality of who the perpetrators are of the majority of the offences. If the show were set in the recent British past, the attackers might be Irish republicans."
TV preview: The 18 shows to look out for before the end of 2018

Show all 17
The writer then pointed to his other series, Line of Duty, which he says explored the possibility that British foreign policy helped trigger the Islamist threat.
Those to have criticised the show include ITV News security editor Rohit Kachroo, who called the idea of a Muslim woman being controlled by a man "one of the great cliches in depictions of modern Islamist terrorism".
Bodyguard has been a ratings hit for the BBC, the first episode being watched by 10.4 million people. The series continues on Sunday on BBC1.
Register for free to continue reading
Registration is a free and easy way to support our truly independent journalism
By registering, you will also enjoy limited access to Premium articles, exclusive newsletters, commenting, and virtual events with our leading journalists
Already have an account? sign in
Register for free to continue reading
Registration is a free and easy way to support our truly independent journalism
By registering, you will also enjoy limited access to Premium articles, exclusive newsletters, commenting, and virtual events with our leading journalists
Already have an account? sign in
Join our new commenting forum
Join thought-provoking conversations, follow other Independent readers and see their replies