Brexit: Does leaving the EU mean the UK can't enter Eurovision?
Don't go throwing away that fake Conchita Wurst beard just yet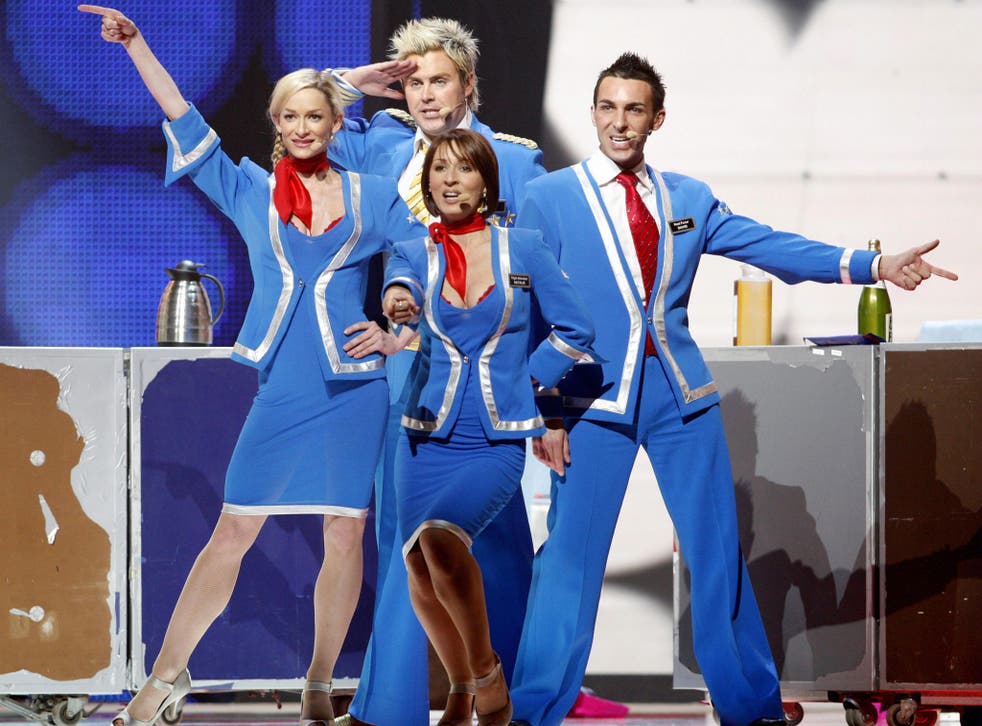 Waves of uncertainty are sweeping the UK this morning after a Brexit vote to leave the European Union. How will the economy be affected? Will David Cameron be forced to resign? But there is another, arguably even more important question to ask ourselves: Will we still have a place in the Eurovision Song Contest?
To calm swelling fears that the end of your annual Bucks Fizz parties is nigh, we will still be able to take part in the annual cheesefest, so don't go throwing away that fake Conchita Wurst beard just yet.
Prime Minister David Cameron, who on Friday announced that he will be stepping down in October, addressed the future of Eurovision during PMQs in April. Labour MP Helen Goodman asked him to "tell the house what the worst argument he's heard from Brexiters is", to which he replied: "I think probably the one that we'd get out of the Eurovision Song Contest. Not only would that be incredibly sad but given that Israel and Azerbaijan and anyone anywhere near Europe seems to be able to enter - and Australia - then I think we're pretty safe from that one."
British Eurovision acts throughout the ages

Show all 15

But was he right? Thankfully, yes. Membership of the European Union has little to do with Eurovision, it's all about being part of the European Broadcasting Union instead. The president of the UK Eurovision fan club, Alasdair Rendall set the matter straight when concerns first arose earlier this year. "No, we would not be barred," he said in May. "All participating countries must be a member of the European Broadcasting Union.
"The EBU, which is totally independent of the EU, includes countries both inside and outside of the EU, and also includes countries such as Israel that are outside of Europe. Indeed, the UK started participating in the Eurovision Song Contest in 1957, 16 years before joining the then EEC."
Countries that currently take part in Eurovision but are not members of the European Union include Iceland, Norway, Switzerland, Serbia, Albania, Georgia and Russia. Some of the regular participants are not even geographically in Europe (we're looking at you, Australia).
However, while Eurovision might be a "non-political event", don't expect us to leave with anything other than nil points come next year's contest.
Join our new commenting forum
Join thought-provoking conversations, follow other Independent readers and see their replies