Britain's Hardest Grafter: Petition set up as Twitter reacts to BBC 'poverty porn' series pitting low-paid workers against each other
Is Britain's Hardest Grafter set to be an even more controversial Benefits Street?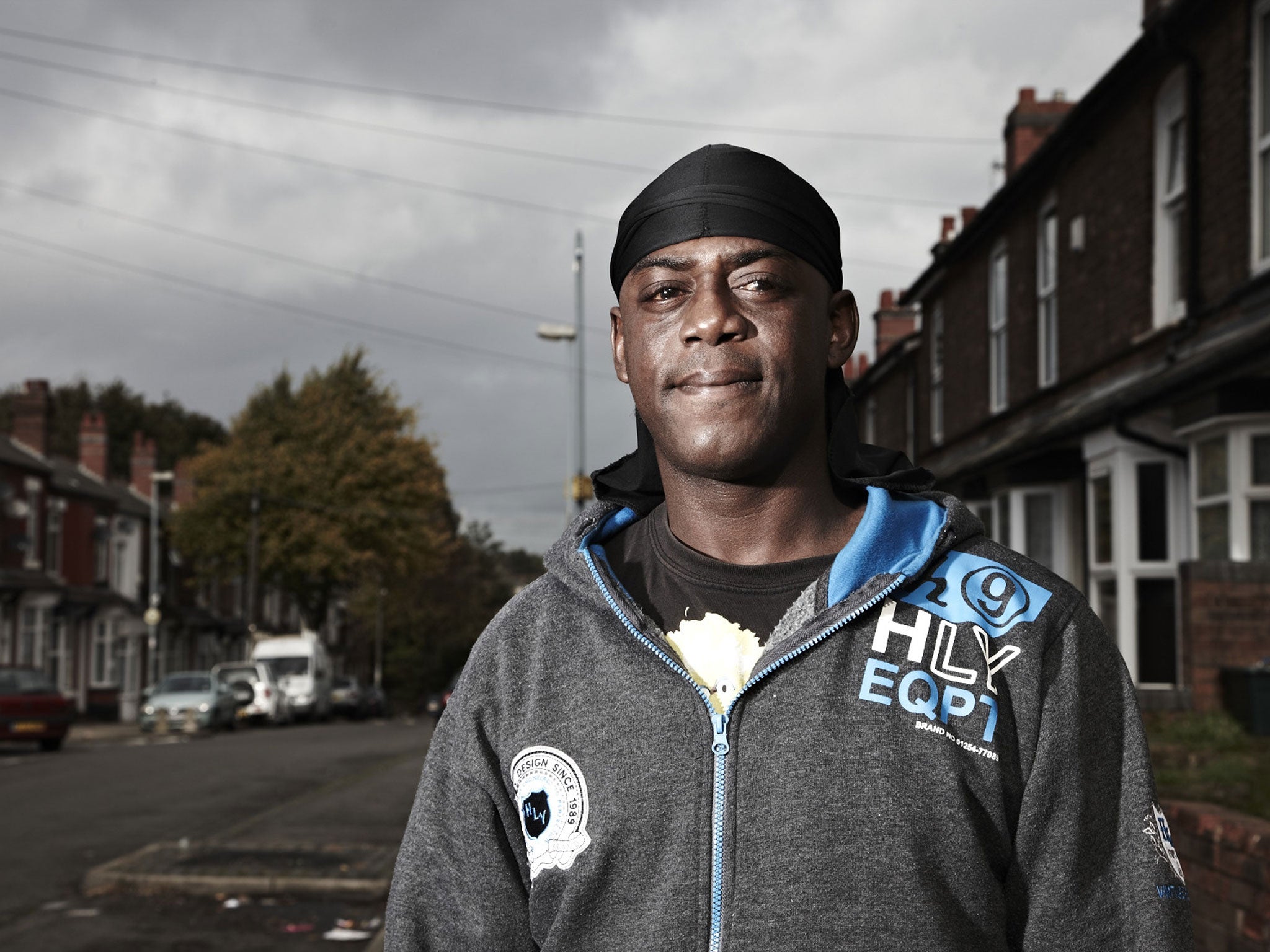 News that the BBC is jumping on the 'poverty porn' bandwagon for a "Hunger Games-style" show pitting the UK's lowest paid workers against each other has not been met kindly by viewers.
TV fans have taken to social media to voice their disapproval at planned series Britain's Hardest Grafter, which invites people both unemployed and on the minimum wage to "prove themselves" through a range of "real-world job" challenges.
The person who has "produced the least" will be eliminated at the end of each episode before an eventual winner of a year's living wage outside of London (£15,000) is found.
Production company Twenty Twenty insists that Britain's Hardest Grafter will be a "serious social experiment". But the show's outline is raising questions about exploitation for entertainment value and an online petition set up to stop it going ahead has already amassed close to 2,000 signatures.
An advert for applicants asks "Have you been out of work since leaving school? Are you sick of living off your parents? Are you losing out on jobs because you've got no experience? Have you got a degree but not a graduate job?", with only those earning less than £15,000 invited to put themselves forward.
James Pauley, who founded the petition, argues that "unemployment and poverty should not be the subject of a cheap game show format designed to exploit some of the most impoverished in our society for the purposes of dubious 'entertainment'".
"Not even the cheapest and tackiest of the cable or satellite channels have stopped to this level," he wrote. "We believe a higher standard should be expected from the BBC, a national broadcaster that is funded by public subscription in the form of the license fee."
Britain's Hardest Grafter seems to be following in the footsteps of controversial Channel 4 documentary Benefits Street, which explores the lives of residents dependent on benefits in poor areas of Britain.
Benefits Street 2: Meet the residents of Kingston Road
Show all 8
It was first announced back in January as Britain's Hardest Worker by BBC Two controller Kim Shillinglaw and described as a five-episode series "exploring the front line of our nation's low wage economy".
Access unlimited streaming of movies and TV shows with Amazon Prime Video
Sign up now for a 30-day free trial
Sign up
Access unlimited streaming of movies and TV shows with Amazon Prime Video
Sign up now for a 30-day free trial
Sign up
"The series will tackle some of the most pressing issues of our time: why is British productivity low? Is the benefits system providing many with a reason not to work or hindering their working opportunity?" the official outline read.
"Is the hidden truth about immigrants simply that they work harder than Brits – and we need them as much as they need us - or are they simply prepared to work for a lower wage? And have the young simply not inherited the work ethic of older generations or have working conditions just got too hard? Who in Britain still knows how to graft? It's time to find out."
The Independent approached the BBC for comment and was told that Britain's Hardest Grafter is in the "very early stages of production" and has been "misinterpreted" by website Graduate Fog, which was sent the advert.
"Britain's Hardest Grafter is a serious social experiment for BBC Two which investigates just how hard people in the low wage economy work," a spokesperson said.
"Each week the contributors - who are all in work or actively looking - will experience a different 'blue collar' role as the series explores the truth about Britain's work ethic. Throughout the series, the contributors are rewarded for the work they do."
Join our commenting forum
Join thought-provoking conversations, follow other Independent readers and see their replies