Britain's Got Talent: Amanda Holden defies Ofcom complaints with new dress while Alesha Dixon angers viewers
After receiving 216 complaints the day before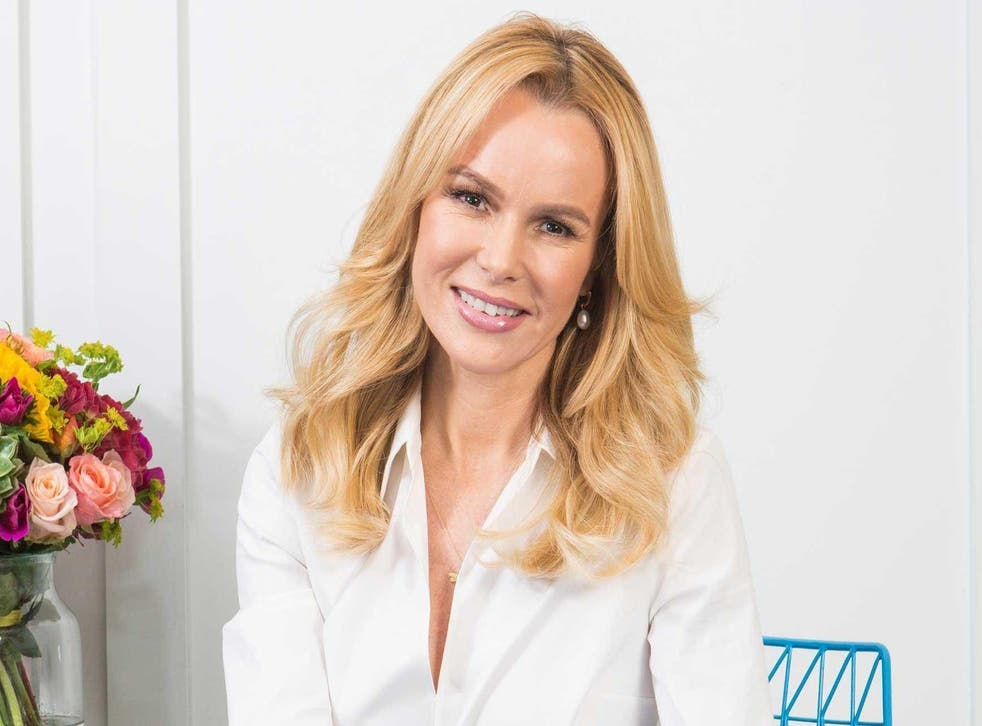 Amanda Holden's revealing dress on Thursday's Britain's Got Talent managed to gain over 200 Ofcom complaints, the story even being featured on The Daily Star's front-page.
The outfit was described as 'a dramatically low-cut gown slashed to the navel, with a cut-out panel that reached down to the small of her back.'
Despite the concerns delivered to the broadcasting watchdog, Holden decided to continue as normal, wearing an equally elegant dress for Fridays show.
However, it wasn't just Holden who defiantly wore a dress; viewers were equally outraged by fellow judge Alesha Dixon, who wore a high split golden gown.
"'It would be nice if Amanda and Alesha actually wore clothes one evening," wrote one disgruntled Tweeter. Another added: "I see the material has escaped from Alesha and Amanda's dresses again."
Following the 216 Ofcom complaints about Holden's dress, David Walliams — another judge on the show — wrote on Twitter: "What's the big deal with Amanda Holden's dress on BGT? Simon Cowell has been wearing low-cut tops that show off his moobs for years."
Amanda Holden: 'I won't grow old gracefully'

Show all 5
Last year Ofcom decided not to investigate the ITV show after outfits worn by Holden and Dixon sparked multiple complaints from viewers.
Holden recently told The Sun on Sunday: "I can't wait to wear my dresses. They are very flattering, very feminine and a few are... what you would expect. Will people be complaining to Ofcom? I hope so, I really do. I haven't done my job if they aren't."
Join our new commenting forum
Join thought-provoking conversations, follow other Independent readers and see their replies