Buffy The Vampire Slayer: Fox boss says 'it's something we talk about frequently'
It's only natural 'Buffy' came up in conversation - but it'll only happen if creator Joss Whedon is on board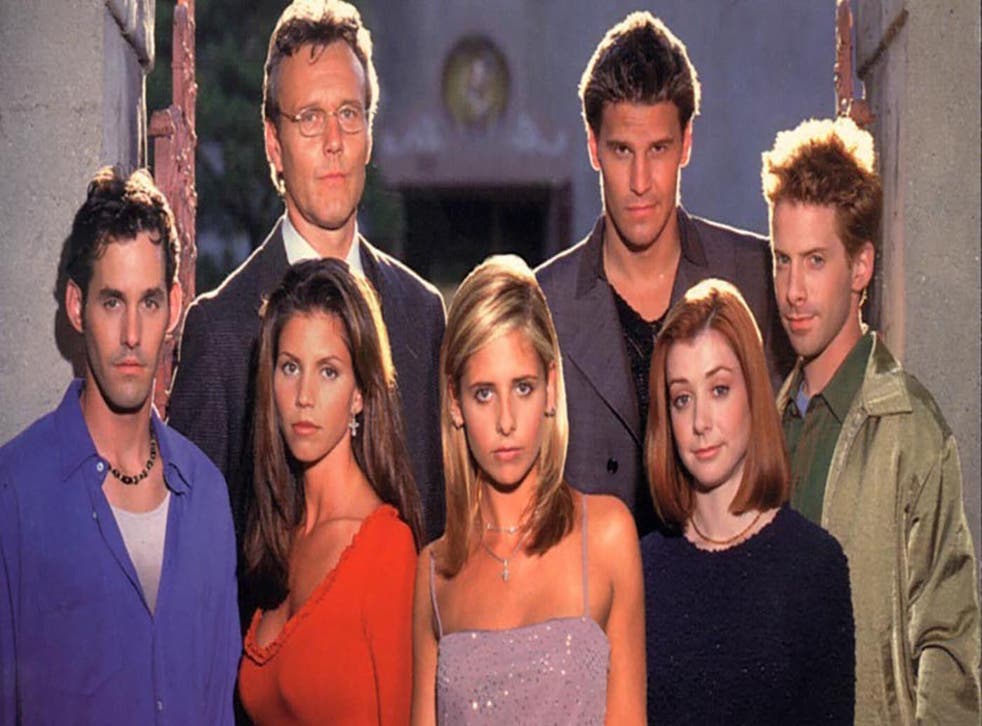 Fox has considered bringing back its cult-favourite show Buffy The Vampire Slayer.
At the INTV Conference in Jerusalem, Fox TV group chair Gary Newman said, "I think if you look in our library, Buffy is probably the most ripe show we have for bringing back."
Newman explained that they talk about bringing the show back "frequently" and that "Joss Whedon is really one of the greatest creators we ever worked with."
"When Joss decides it's time, we'll do it," he said. "And until Joss decides it's time, it won't happen."
Newman said that revivals like The X-Files, 24 and Prison Break "aren't actually a focus" for Fox.
He continued, "Most times when we brought things back, it started with the creator coming into us and saying I've got another story I want to tell."
Without a "real sense of nostalgia" and a "passionate fan base" then it doesn't make sense to bring a show back.
However he does see it as a "marketing opportunity" that doesn't require you "to build awareness."
He concluded, "If the show's beloved, you get a great deal of intent to view right from the get go."
The talk of a Buffy revival isn't surprising considering the plethora of shows that have returned for another run: Will & Grace, Roseanne, Gilmore Girls, etc.
Hopefully Whedon has a storyline in mind for a potential reboot.
Register for free to continue reading
Registration is a free and easy way to support our truly independent journalism
By registering, you will also enjoy limited access to Premium articles, exclusive newsletters, commenting, and virtual events with our leading journalists
Already have an account? sign in
Register for free to continue reading
Registration is a free and easy way to support our truly independent journalism
By registering, you will also enjoy limited access to Premium articles, exclusive newsletters, commenting, and virtual events with our leading journalists
Already have an account? sign in
Join our new commenting forum
Join thought-provoking conversations, follow other Independent readers and see their replies