Byron Baes: Local residents call for cancellation of Netflix reality show over claims it will 'harm' beach town
'We do not want to be cast as the perfect backdrop and magnet for social media influencers,' one petition reads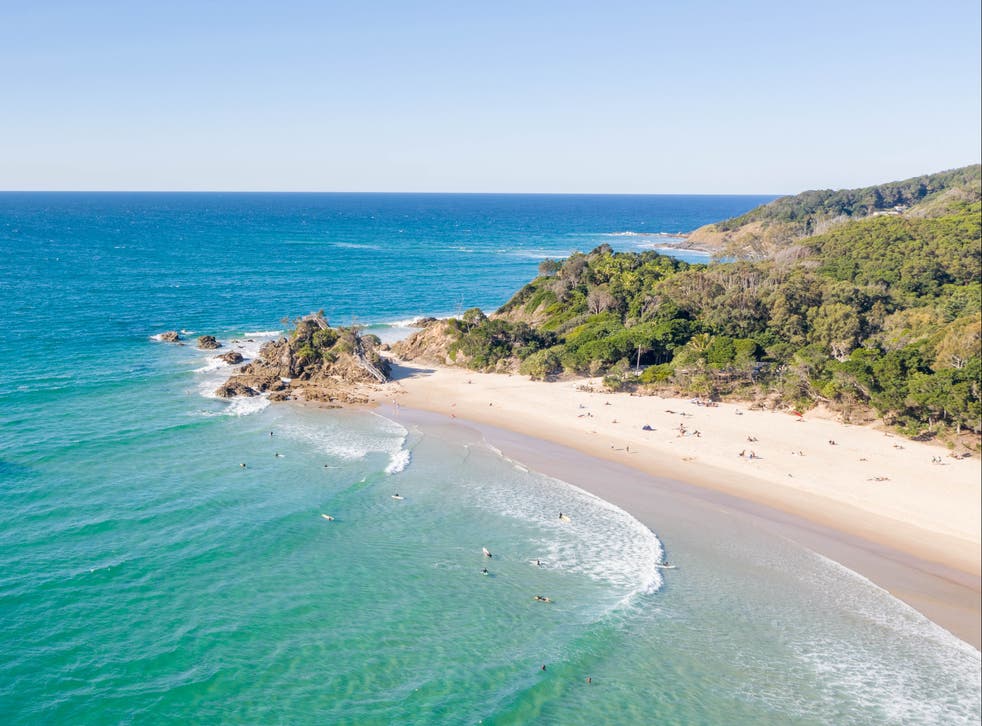 Byron Bay residents have called for the cancellation of a new Netflix reality series after claiming it will "harm" their hometown.
Last week, Netflix announced that production had begun on its first Australian reality show.
Titled Byron Baes, the "docu-soap" will follow the lives of wealthy influencers living in the coastal town in New South Wales, showing "hot Instagrammers, living their best lives, being their best selves".
However, many locals have called on local authorities to refuse to allow Netflix – who has described the show as a "love letter" to Byron Bay – to film in the area.
A petition calling for it to be cancelled currently has more than 4,000 signatures.
"We, the community of Byron, Ballina, Tweed, and Lismore Shires are not the perfect backdrop for this series," it reads, claiming that bringing more global attention to the area will "only harm our local environment and community".
"We are a community experiencing significant challenges driven by influencer culture and rapidly shifting demographics of residents. We do not want to be cast as the perfect backdrop and magnet for social media influencers. We do not want to appear in Byron Baes."
The petition continues: "Rather than using our region as a reality show punch line we want our Local, State and Federal government representatives and relevant regulatory authorities to focus on supporting our community to address systemic issues of housing affordability, coastal erosion, increasing unemployment, traffic management challenges, low high school completion rates and high levels of gendered and domestic violence."
The Independent has contacted Netflix for comment.
Join our new commenting forum
Join thought-provoking conversations, follow other Independent readers and see their replies