Westworld and The Bachelor sets damaged by California wildfires
Paramount Ranch's Western Town has been destroyed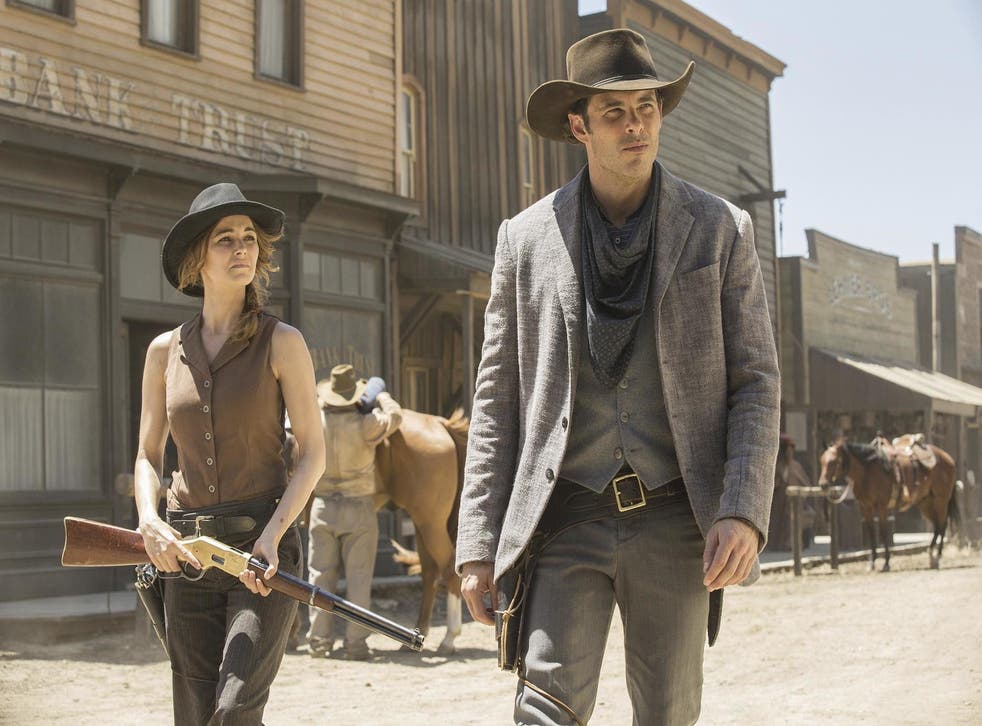 The sets of Westworld and The Bachelor have been damaged by wildfires in California.
Westworld – a science-fiction show about a robot uprising – was partly filmed at Paramount Ranch's Western Town, Agoura Hills. The set has been almost completely destroyed by one of three wildfires causing damage in the state.
The network behind the series, HBO, has issued a statement, reading: "Paramount Ranch was one of the locations used during seasons one and two of Westworld, in addition to the primary location at Melody Ranch in Santa Clarita.
"Westworld is not currently in production, and as the area has been evacuated, we do not yet know the extent of the damage to any structures remaining there. Most importantly, our thoughts go out to all those affected by these horrible fires."
The same Woosley blaze has also caused damage to the set of The Bachelor and The Bachelorette. The two series primarily take place in a mansion, with sources telling EW that the second house of which has been destroyed. It's unclear whether the main house has been damaged as it was completely evacuated when the blaze reached the patio.
Wildfires spread across California – in pictures

Show all 32
Over 88,000 people have been evacuated from their homes after wildfires ravaged California. Reports confirm that at least five people dead and acting governor Gavin Newsom has declared a state of emergency.
Join our new commenting forum
Join thought-provoking conversations, follow other Independent readers and see their replies