Roadies trailer: Cameron Crowe 'revisits the world of Almost Famous' in new Showtime series
The Showtime series is produced by JJ Abrams and My So-Called Life creator Winnie Holzman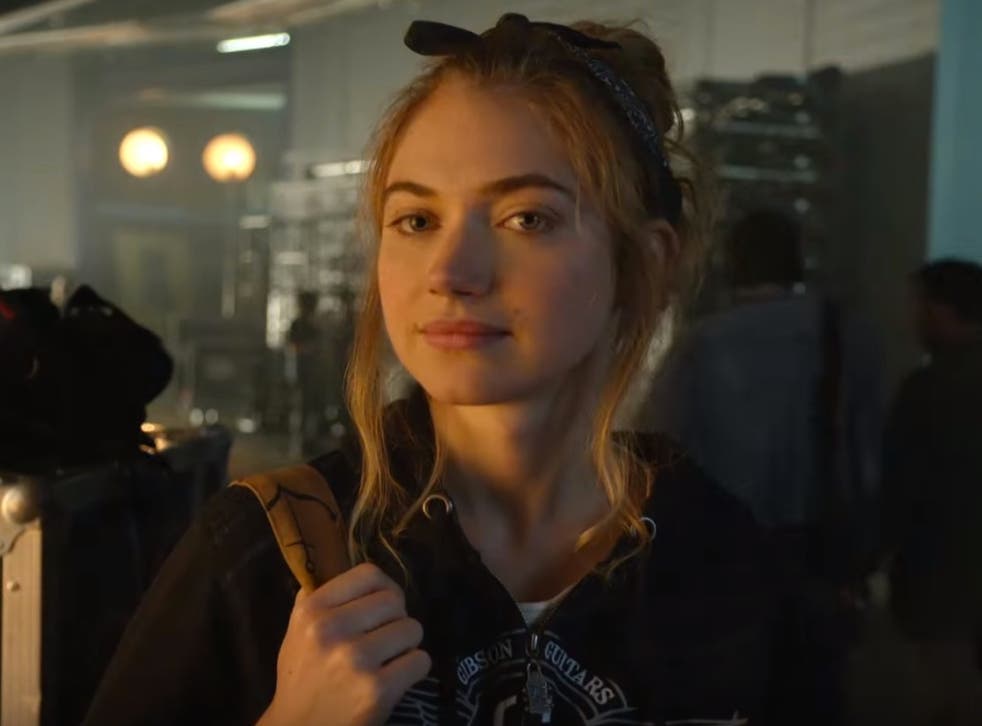 Considering his most recent film Aloha was a certified flop, Roadies could be the comeback writer-director Cameron Crowe is in need of.
New Showtime series Roadies will see Crowe "revisiting the world" of Almost Famous, one of his most beloved films.
The series stars Imogen Poots as Kelly Ann, a young addition to a concert crew who work backstage for a fictional group named The House-Staton Band. Luke Wilson, Carla Gugino and Rafe Spall will all star.
Speaking at the Television Critics Association press tour, Crowe said: "[That film] was a very personal movie that I didn't expect would kind of touch people in that way. And I wanted to revisit the world of writing about music, but from a slightly different perspective, and also in a contemporary setting.
"It was just a wonderful opportunity to start telling...some authentic stories about people who are behind the curtain, loving music and dealing passionately and presenting music to all of us every day."
On producing duties are Star Wars director JJ Abrams, whose previous TV credits include Alias and Lost, as well as My So-Called Life creator Winnie Holzman.
Almost Famous won Crowe, whose credits also include Say Anything... and Jerry Maguire, an Oscar for Best Screenplay in 2001.
Roadies will begin in the States on 26 June with a UK airdate yet to be announced.
Register for free to continue reading
Registration is a free and easy way to support our truly independent journalism
By registering, you will also enjoy limited access to Premium articles, exclusive newsletters, commenting, and virtual events with our leading journalists
Already have an account? sign in
Register for free to continue reading
Registration is a free and easy way to support our truly independent journalism
By registering, you will also enjoy limited access to Premium articles, exclusive newsletters, commenting, and virtual events with our leading journalists
Already have an account? sign in
Join our new commenting forum
Join thought-provoking conversations, follow other Independent readers and see their replies