'Cash Me Outside' girl Danielle Bregoli is getting her own television show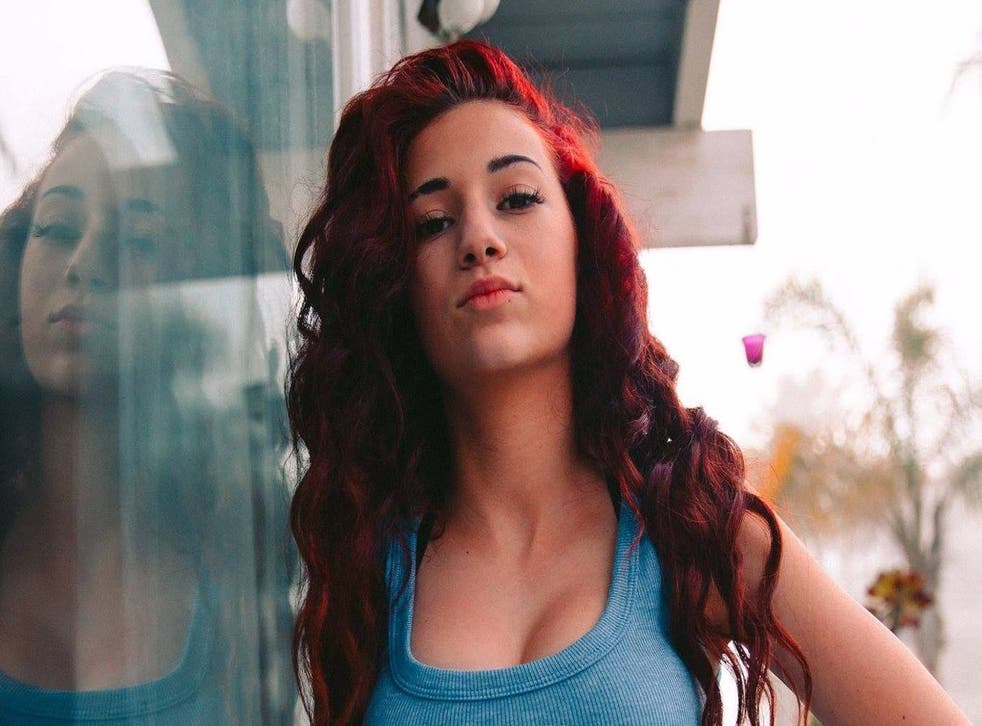 Danielle Bregoli, more commonly known as the "Cash Me Outside Girl," has signed on to star in her own reality television series.
The 13-year-old became Internet famous after her appearance on The Dr Phil Show where she was described as a "car-stealing, knife-wielding, twerking" teen who attempted to frame her mother for a crime that she committed. But her viral moment came when she told the audience that if they didn't like her behavior, they could "Cash me outside, how bow dah?"
As a result, she's racked up more than 1.5 million likes on Facebook and 8.5 million followers on Instagram.
Now, according to TMZ, she's inked a deal to with a "major TV production company" and has signed on to work with IMG's original content department. Bregoli and her managers said that at least seven different agencies were interested in producing the show around her relationship with her mother, Barbara Ann.
The turbulent mother-daughter relationship was showcased when a disturbing video footage leaked showing Barbara pinning down her daughter, pulling her hair, striking her, and calling her a "bitch." It's believed that the footage is at least three years old and Bregoli was about 10-years-old at the time.
Forbes Highest-Paid TV Actresses 2016

Show all 15
In defense of her mother, Bregoli told TMZ that the two were merely play fighting. "It wasn't what it was at all," she claimed. "We were play fighting on the floor and I hit her too hard and she kind of pushed me on the floor. That's all that happened."
Since her rise to viral stardom, the teen has made thousands of dollars off public appearances, was kicked off a flight for fighting with another passenger, and was recently filmed getting into an altercation with inside a Florida bar.
Join our new commenting forum
Join thought-provoking conversations, follow other Independent readers and see their replies